Merrick here...
Per THIS piece at AlienPrequelNews, seems like PROMETHEUS sets are now being broken down - suggesting that the picture has finished its Pinewood shoot. There's some indication Ridley & Co. are now heading toward Morocco (APN's source indicates certain props were labeled Morocco).
APN has a few pics of set elements in deconstruction. A few images are presented here - CLICK any of them to jump to APN to see more. Not as revealing as the images Comic-Con reel snapshots we saw a few weeks ago, but interesting all the same (which is my circuitous way of saying these are probably a tad redundant, but Harry wanted them posted).
NOTE APN's comparison between a door spotted on the PROMETHEUS set and this frame grab from ALIEN.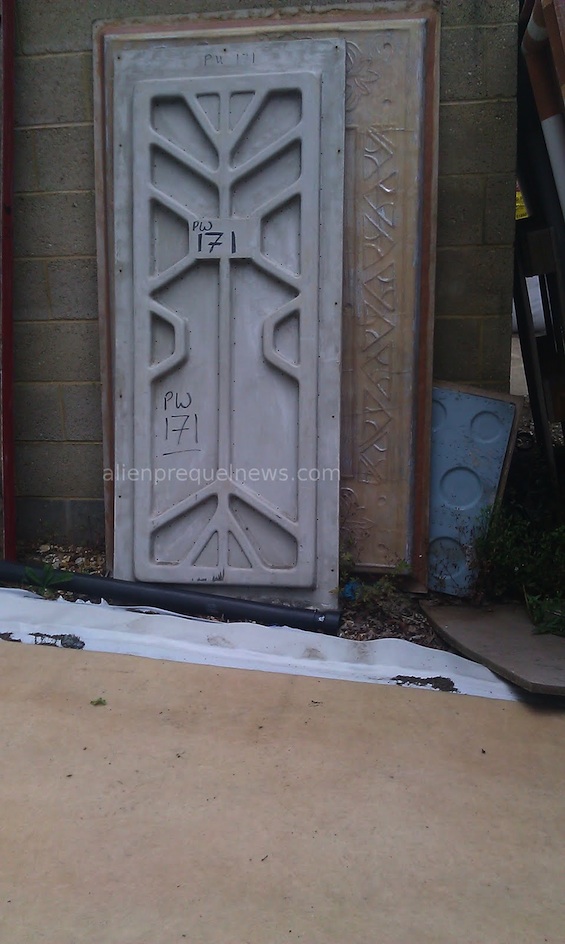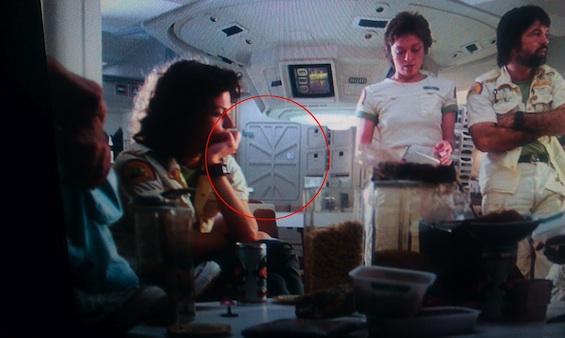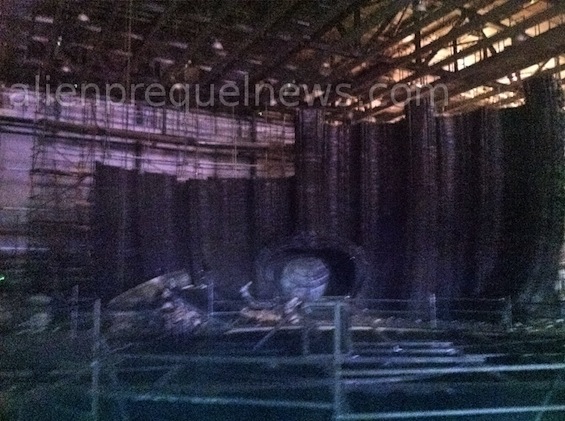 --- follow Merrick on Twitter ! ---