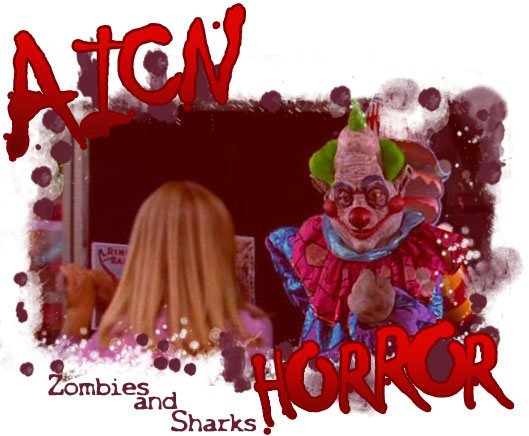 Logo by Kristian Horn
What the $% is ZOMBIES & SHARKS?
---
Greetings, all. Ambush Bug here with another AICN HORROR: ZOMBIES & SHARKS column. An old film studies professor once told me that the main difference between sci fi and horror is that with sci fi, society is moved forward in one way or another by the end of the film. With horror, things strive to return to the status quo. Now this distinction is debatable and I'd love to gab about it below in the TBs, but until then, enjoy this trio of horror films with a sci fi slant.

But first, I've got a couple of news bits to share…
---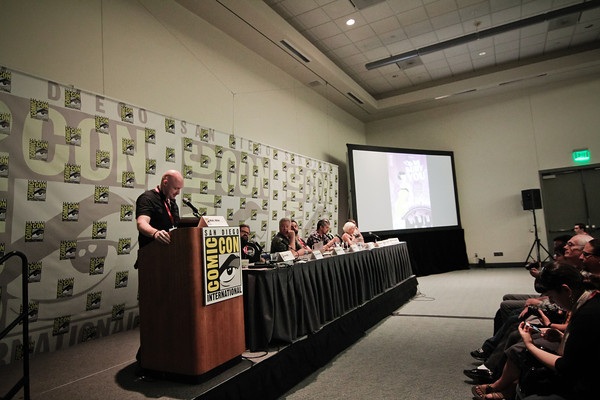 Let's start off with a little catch up. Horror wise, this was an amazing con for me.
Check out my own panel AICN COMICS: HORROR ON THE PANELED PAGE in its entirety here.
It was a fantastic panel featuring some of horror's best writers offering their insight to all things horror. The discussion played out to a packed auditorium and covered a wide range of topics.
---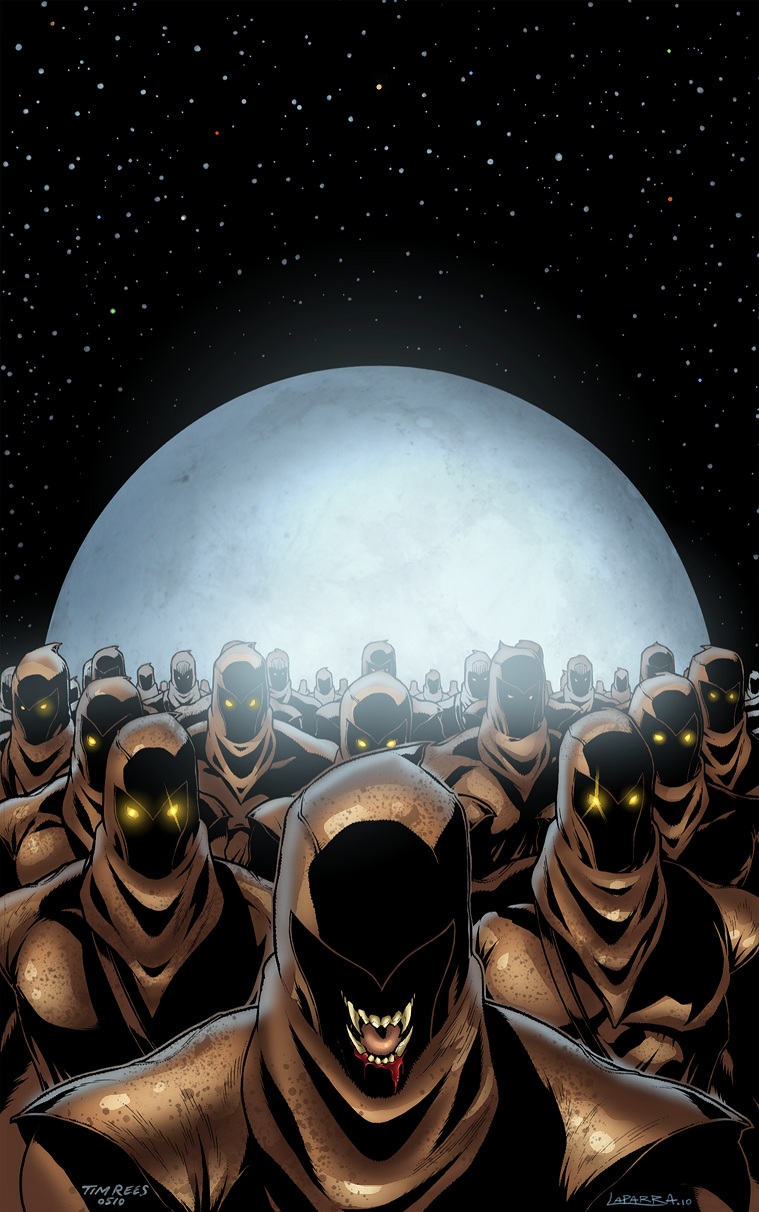 Secondly, I announced an upcoming project with FAMOUS MONSTERS OF FILMLAND called LUNA, a werewolf story like nothing you have ever seen co-written by myself and Martin Fisher with amazing art by Tim Rees. The four issue miniseries will be released in October.
Check out the full story here.
---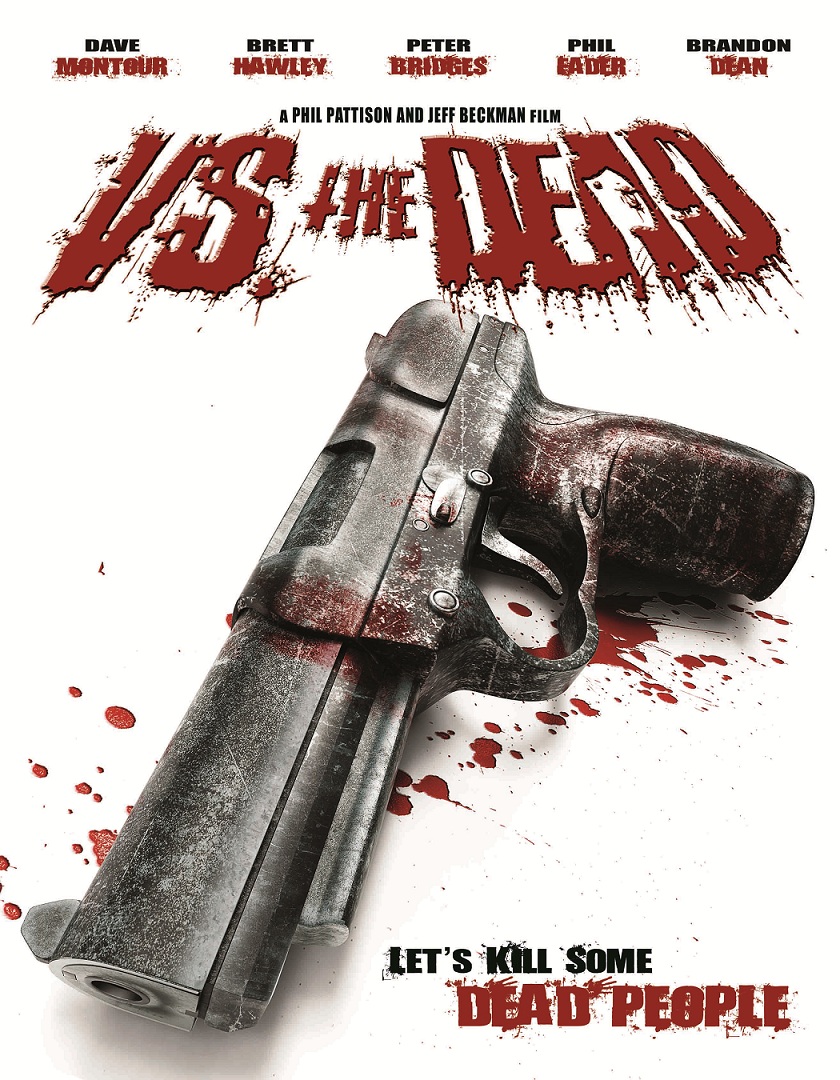 In other news, here's an exclusive snippet from the upcoming zombie opus VS THE DEAD. This indie zeek film looks to be a lot of fun. Enjoy this hardcore, bloody exclusive!
---
Here's another teaser trailer for a new film that was sent to me called EVIL ROAD that looks moody and cool.
---
And now, while everyone is still talking about cowboys and aliens and attacking the block, let's check out some sci fi horrors!
Today on AICN HORROR
(Click title to go directly to the feature)
ATOMIK CIRCUS (2004)
EVIL ALIENS (2005)
ALIEN ARMAGEDDON (2011)
ALIEN ZOMBIE INVASION (2011)
And finally…
---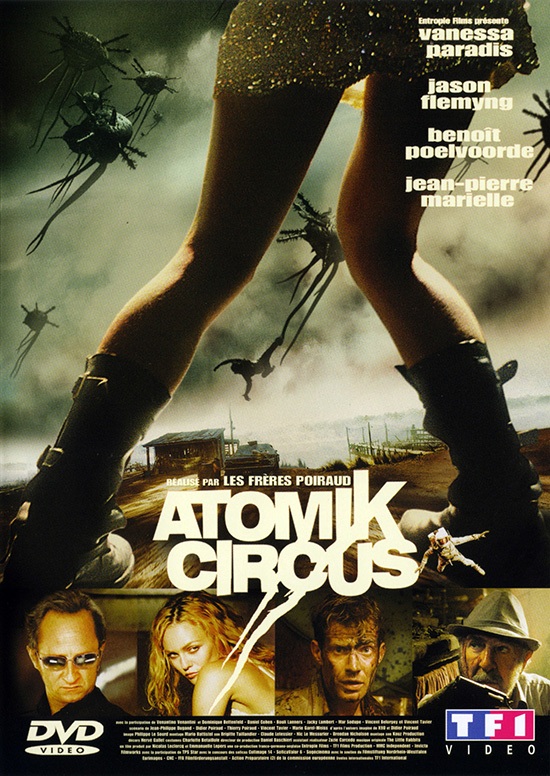 ATOMIK CIRCUS (2004)
AKA LE RETOUR DE JAMES BATAILLE
Directed by Didier Poiraud & Thierry Poiraud
Written by Jean-Phillippe Dugand, Marie Garrel Weiss, Didier Poiraud, Thierry Poiraud, Vincent Tavier
Starring Vanessa Pradis, Jason Flemyng, Benoit Poelvoorde, Jean Pierre Marielle
Retro-reviewed by Ambush Bug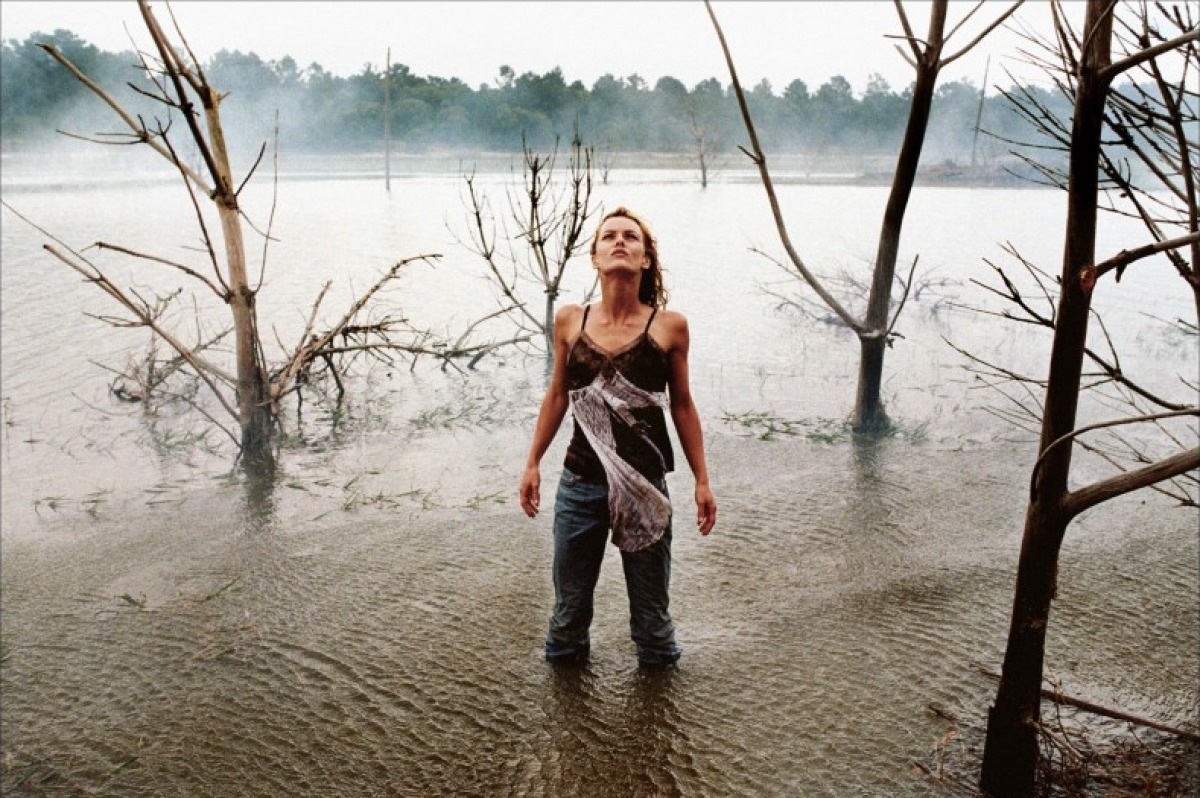 ATOMIK CIRCUS also known as THE RETURN OF JAMES BATTLE is a French film full of kineticism unlike any random handful of Hollywood films. Set in a shanty village with overflowing marshes and sky skimming trees, the story of an alien invasion taking place during an annual beef festival is one I won't soon forget. ATOMIK CIRCUS overflows with comedic and quirky characters, much like the Caro/Jeunet DELICATESSEN, but instead of cannibalistic landlords, the cast has to fear alien crafts much more reminiscent of last year's surprise hit MONSTERS.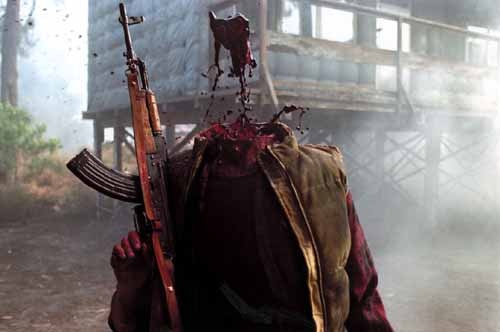 One of the highlights of this film is the talented cast. Though he starred in Romero's BRUISER and had some prominent roles here and there in LOCK, STOCK, AND TWO SMOKING BARRELS and LEAGUE OF EXTRAORDINARY GENTLEMEN, Jason Flemyng seems to be doing a lot of background roles (most recently as the silent teleporter Azazel in X-MEN: FIRST CLASS). Here he's given the spotlight to shine as the leading man, sent to prison for trying to impress his girlfriend then breaking out to be reunited with her. Though this is very much an ensemble cast, Flemyng's portrayal of James is one of the lynchpins of the film. Vanessa Paradis is another reason for checking this one out, simply for seeing her rock out on stage. There's something about a small French woman cutesy-ing out a rock song and bopping around stage that makes me all warm and tingly. Here she is the object of everyone's eye. Finally, rounding out the cast is Benoit Poelvoorde who some will recognize from MAN BITES DOG, others who don't recognize him obviously haven't seen that harrowing film. Here Poelvoorde chews the scenery as an agent with less than noble intentions for the leading lady. The rest of the cast is filled with colorful characters ranging from shotgun toting hillbillies to creeps who use their dog as a musical instrument by pinching it (at least, I hope that's what he's doing to the dog to make it scream like that…the dog is a puppet, BTW).
,br>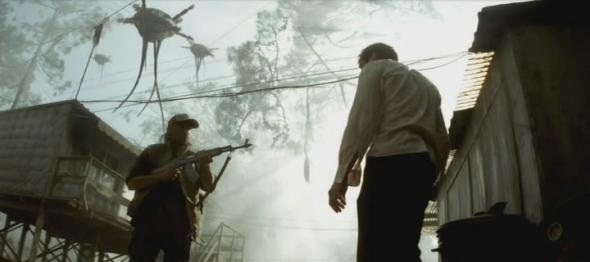 Though the film kind of jumps the rails toward the end when all hell breaks loose and the aliens attack, the build-up and the attention to extremely interesting characters makes the film a joy to watch. The locale; a swampy land filled with high trees and deep marshes makes the setting for this invasion unique as well. But fear not, gorehounds, there's plenty of grue to satisfy your hunger for the red stuff. ATOMIK CIRCUS is one of those films where the folks behind it put the pedal to the metal with not a care for rules and convention; making it a film that is unlike most out there.
---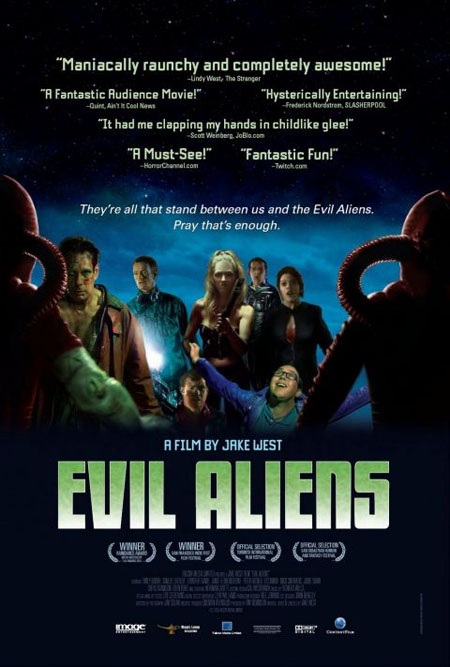 EVIL ALIENS (2005)
Directed by Jake West
Written by Jake West
Starring Emily Booth, Samuel Butler, Jennifer Evans, Jamie Honeybourne, Peter McNeil O'Connor, Nick Smithers, Jodi Shaw, Chris Adamson, Eden Ford, & Norman Lovett
Retro-reviewed by Ambush Bug
The romp is one of those descriptors that is often tossed around pretty freely in reviews. It usually indicates that there is little to be taken seriously about the film, yet it's funny enough to warrant a view. EVIL ALIENS would be considered a romp if not for the talent in the script and direction from Jake West. I'd heard about EVIL ALIENS for a while and it sat in my "to watch" pile for even longer, but upon constructing this sci fi column, knew it had a reserved spot.
West steadies his camera on a team of reality filmmakers in search of UFOs. Lead by the nummy Emily Booth, the team at first think this is your typical investigation, but soon find that the aliens they are looking for are real. And not only that. They're evil.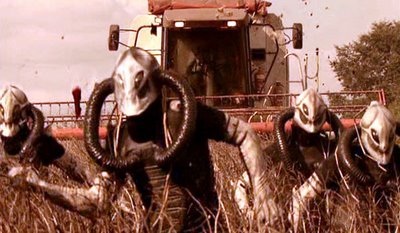 The title says it all here. These aliens aren't just evil; they're assholes. They kill cows for the hell of it. Impregnate women. And toy with believers and non-believers alike in this film. This film is completely aware of its own insanity and like a pig in slop plays around with conventions established in X-FILES and the billion paranormal investigation shows out there now from start to finish. West definitely tips his hat to filmmakers such as Sam Raimi and Peter Jackson with his manic use of uber-violence and gore (the combine tractor chasing the evil aliens through the cornfield being the highpoint for me), all the while injecting the comical sensibilities one might see in SPACED or MONTY PYTHON.
Yes, the aliens themselves look like Alien/Predator knockoffs and some of the one out of three jokes plop flat rather than dazzle, but for the most part, you aren't going to find a more pleasing alien splatter fest out there. Jake West has an eye for clever humor through a dumbed down slapstick lens. Like the best Monty Python skits, which seem so inane, there's a genius behind EVIL ALIENS that many other filmmakers reach for but never attain.
---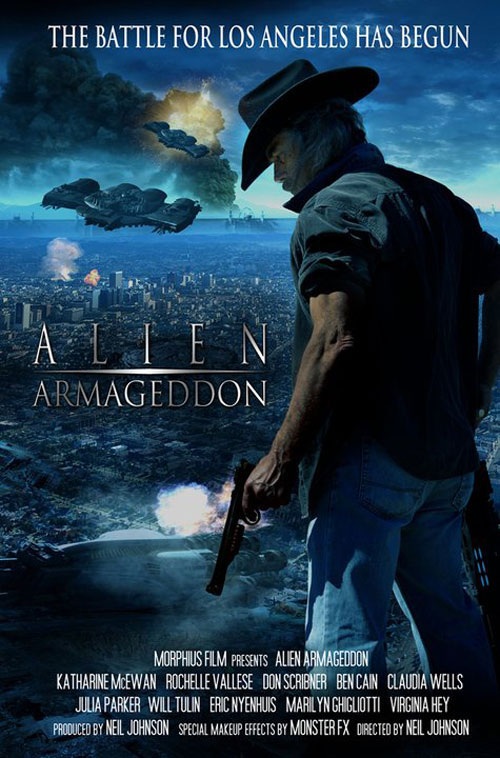 Available On Demand now from Phase 4 Films!
ALIEN ARMAGEDDON (2011)
Directed by Neil Johnson
Written by Neil Johnson
Starring Katharine McEwan, Don Scribner and Rochelle Vallese
Reviewed by Ambush Bug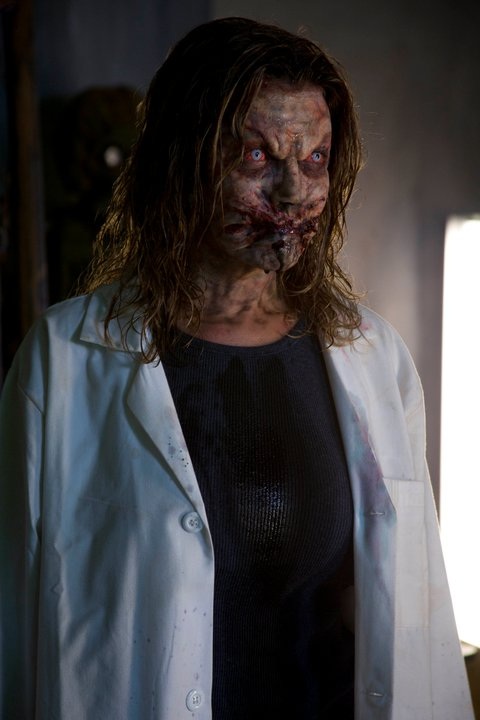 Yes, ALIEN ARMAGEDDON is taking full advantage of the popularity of COWBOYS & ALIENS with that poster art, but the story couldn't be further from Favreu's hit film. This is your typical alien invasion flick one might stumble upon on ScyFy with better than average practical effects and lesser grade CGI. The acting, as well, is not fantastic and mostly played straight to the point of melodrama which I must admit made me chortle from time to time. And yes, the aliens look like they hopped out of a HALO video game. But while I could harp on and on about the budgetary constraints this film most likely had, I'd rather focus on what filmmakers of ALIEN ARMAGEDDON did a decent job at.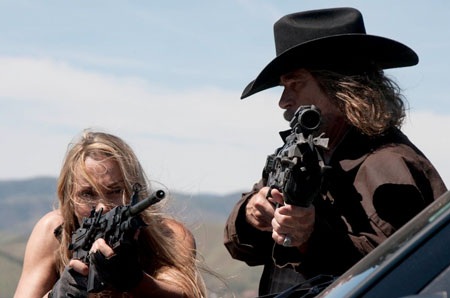 But first, I have to mention that I noticed that there's an unusual amount of attention placed on vomiting and other bodily functions at play here. Not played for laughs either. I think every character from the plucky English chick to the svelte blonde doctor to the serial killer cowboy all blew chunks at least once in between opening and closing credits. I didn't count, but the barf-o-meter almost overloaded trying to.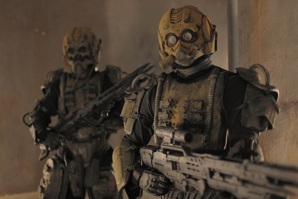 Writer/director Neil Johnson shoots for the stars here and plots out an epic tale of world domination from the stars. Every cliché from already cliché addled films such as INDEPENDENCE DAY, BATTLE OF LOS ANGELES, SKYLINE, and of course V are aped here, but done so with all guns a blazing. The actors are going for Oscars here despite their deficits in that category. You can even feel the effects folks going for broke. There's that love of the genre that runs deep in this film. And while from the initial outbreak ripped from the films listed above to the ending swiped from WAR OF THE WORLDS there's not a lot of originality in ALIEN ARMAGEDDON, this indie sci fi flick has a passion few Hollywood films possess.
Find out more
about ALIEN ARMAGEDDON here!
---
ALIEN ZOMBIE INVASION (2011)
Directed by Joey Evans
Written by Joey Evans
Starring Renee Wiggins, Larry Jack Dotson, Dana Wokas, Scott Evans, Audrey Elizabeth Evans, Shane Land, Christopher Cassarino
Find out when and where you can find this film on it's Facebook page!
Reviewed by Ambush Bug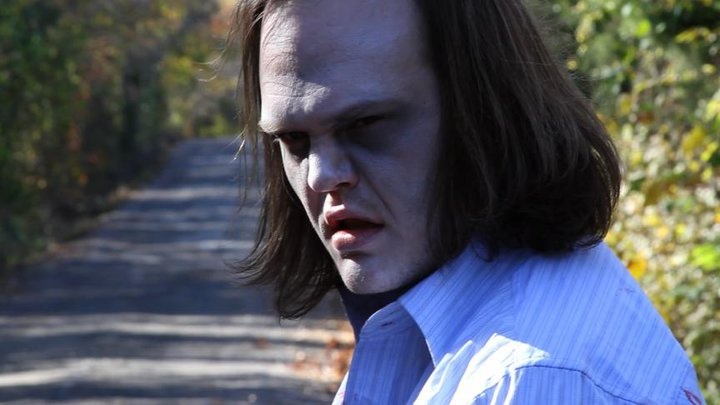 You don't see too many no budget sci fi flicks, mainly because the genre requires so much effects and production that it makes it very difficult to do so. But if the filmmaker is smart, he or she can make something that works. ALIEN ZOMBIE INVASION borrows a lot from PLAN 9 FROM OUTER SPACE, in that it swipes the premise of an alien invasion causing the dead to rise. But instead of Vampira, the Count, and Tor Johnson rising from the grave, in ALIEN ZOMBIE INVASION we have a bunch of zombies. So in the end, this is more of a zombie flick than a bonafide sci fi joint, with the space age stuff only used to describe the cause of all of the horror going on. But as far as zombie films are concerned, this low budgeter is actually worth investigating.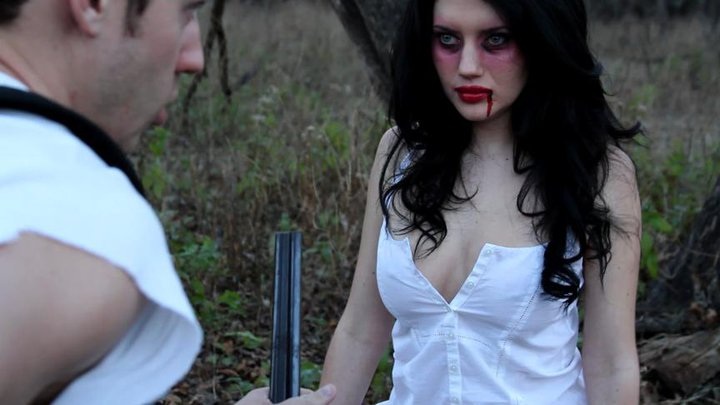 Writer/director Joey Evans does a good job of establishing a few interesting characters right off the bat; mainly a Dane Cook looking hunter who communicates via walkie talkie with his father who sits safely in a sniper tower. The rapport between these two characters is what drove the film for me. It was nice to see a father and son team work together to take on the waves of zombies. The pair work well together, bickering occasionally, but Evans writes some decent dialog which pops up between firefights. A quartet of clueless campers are also on the scene, but I found their parts less interesting compared to the father and son team (especially one camper who looks a bit too much like Jennifer Aniston…and knows it by aping almost every one of her quirks, speech patterns, and moves).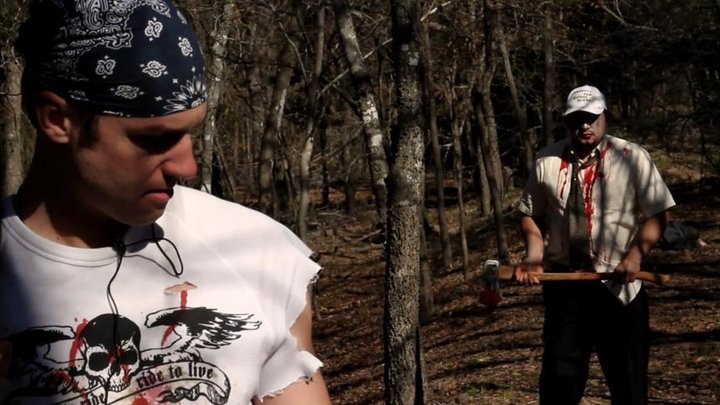 Another plus for ALIEN ZOMBIE INVASION is that it sports one of the sexiest zombies I've ever seen, leading into one of the most arousing and (I'll say it) romantic zombie sex scenes I've ever seen. Though filmed on the budgetary low, this little indie flick aims high and never winks at the camera or takes pokes at the genre. The script is fun, the love for the genre is ever present, and writer/director Evans seems to have something new to say about zombies here as well. ALIEN ZOMBIE INVASION has a lot going for it and I highly recommend open-minded indie horror-philes to visit the
Facebook page
and see when the film is playing near you!
---
And finally…this is the scariest trailer I've seen all week. One of my earliest encounters with alien life forms was this song, but I had no idea they made a film out of it. Ned Beatty? Shelly Winters? And yes, that's Screech! Keep your jaw from hitting the floor as you view ONE EYED ONE HORNED FLYING PURPLE PEOPLE EATER…
See ya, next week, folks!

Ambush Bug is Mark L. Miller, original @$$Hole / wordslinger / reviewer / co-editor of AICN Comics for over nine years. Mark is also a regular writer for FAMOUS MONSTERS OF FILMLAND and will be releasing FAMOUS MONSTERS first ever comic book miniseries LUNA in October (co-written by Martin Fisher with art by Tim Rees)! Support a Bug by checking out his comics (click on the covers to purchase)!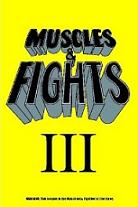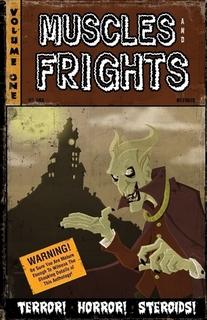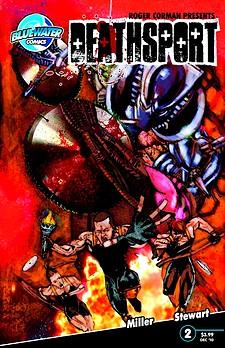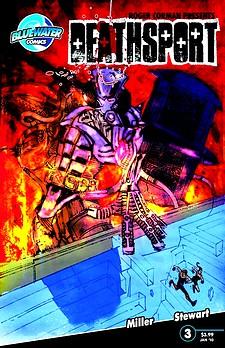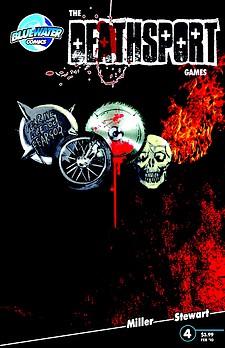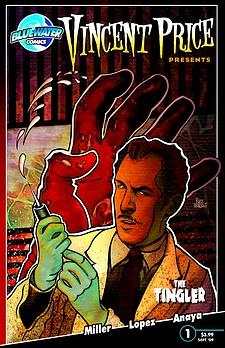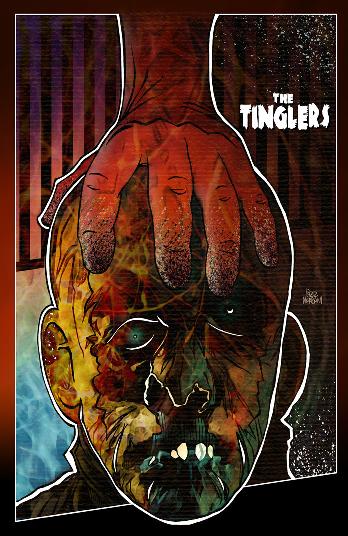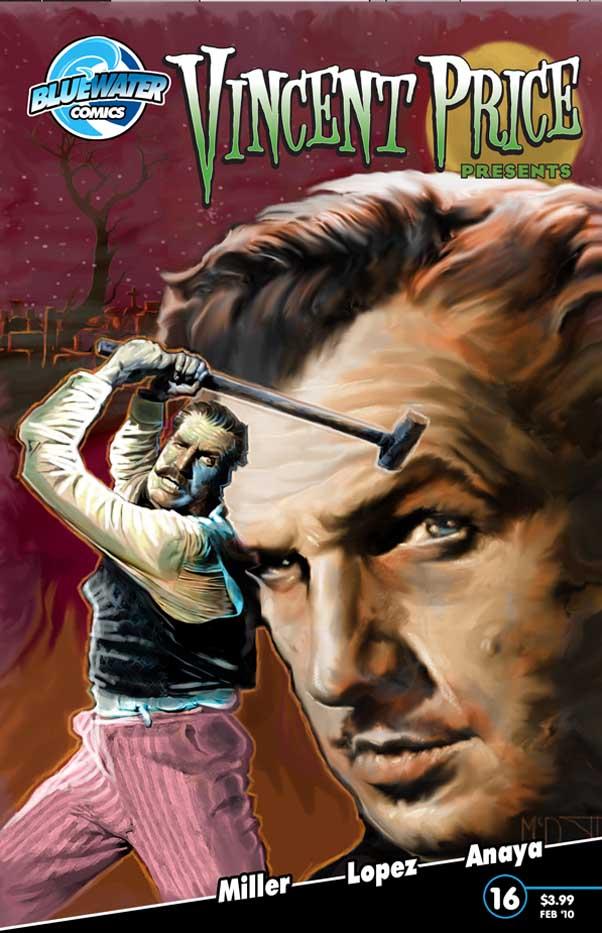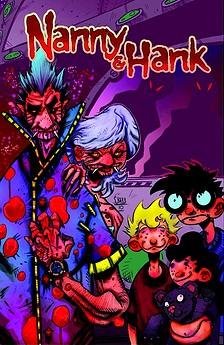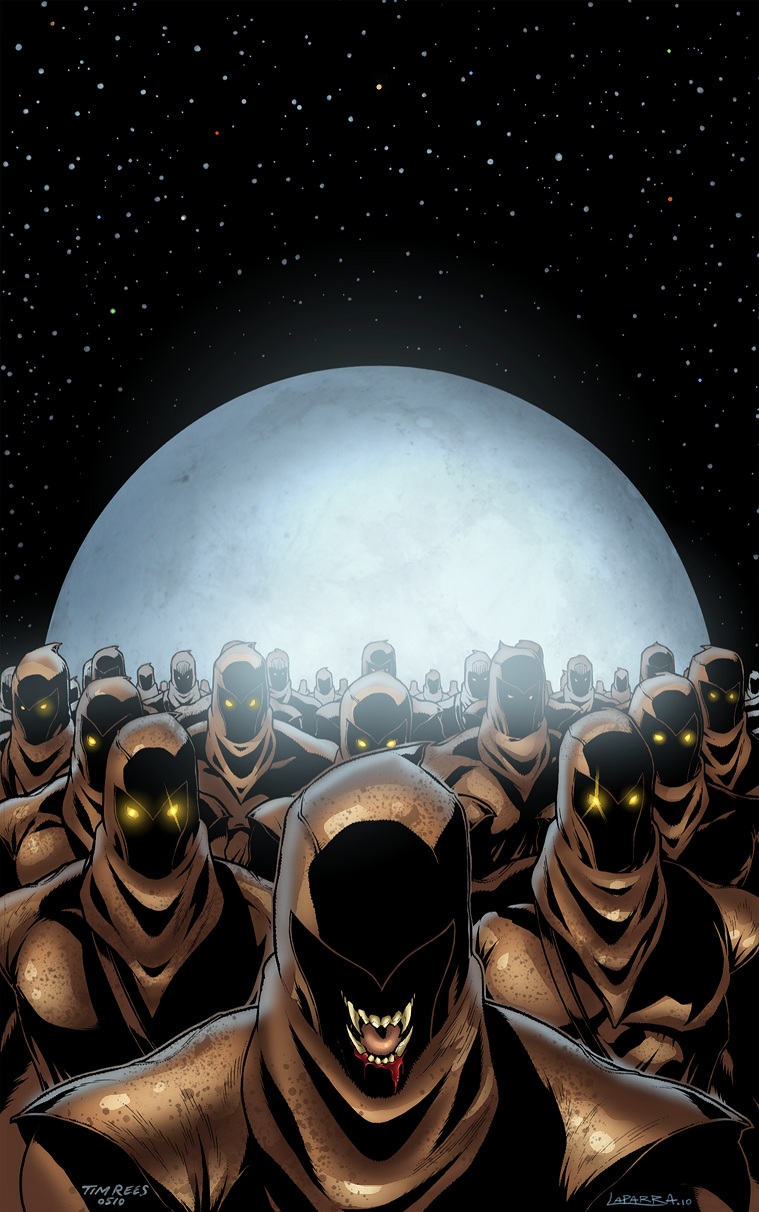 Check out NANNY & HANK's Facebook Page
Check out THE DEATHSPORT GAMES' Facebook Page
---
Check out FAMOUS MONSTERS' website here!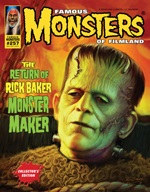 ---
Looking for obscure, foreign, or hard to find DVDs & BluRays? Check out
AH Digital: the source for international cinema!
---
Find more AICN HORROR including an archive of previous columns on AICN HORROR's Facebook page!