It's okay to show Aeon Flux's find hinder on MTV, but you can't dress like that at Comic Con, even if you are mega-sexy "My Fair Brady" star Adrianne Curry.
Curry, an avid gamer, was asked to leave the convention because Flux was never shy about wearing a thong in public.
All hail Peter Chung.
Find all of The Superficial's story on the matter here.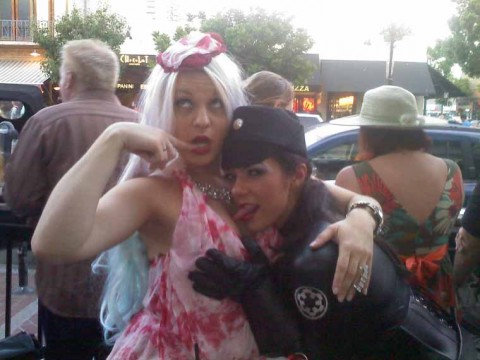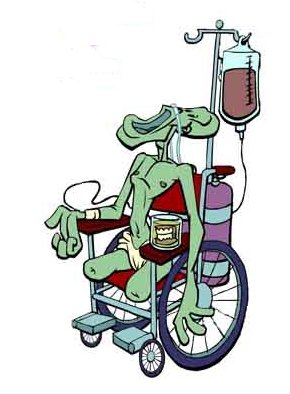 Rings Up Now!!
Hundreds of Blu-rays Under $10!!