The cartoon version has nothing to do with former "Dawson's Creek" showrunner and "No Ordinary Family" creator Greg Berlanti, who wrote the "Green Lantern" motion picture (and is said to be hard at work on a big-screen "Flash").
Bruce Timm, the fellow behind the 1990s "Batman" and "Superman" series, as well as "Teen Titans" and "Justice League," is producing this one.
Veteran voice artist Josh Keaton ("The Spectacular Spider-Man") plays Hal Jordan.
This hits The Cartoon Network Sept. 5.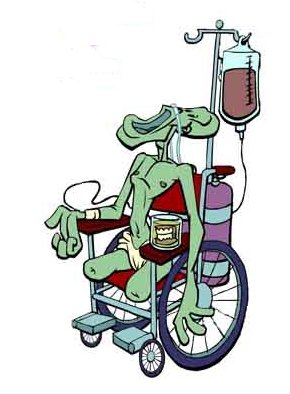 Rings Up Now!!
Hundreds of Blu-rays Under $10!!