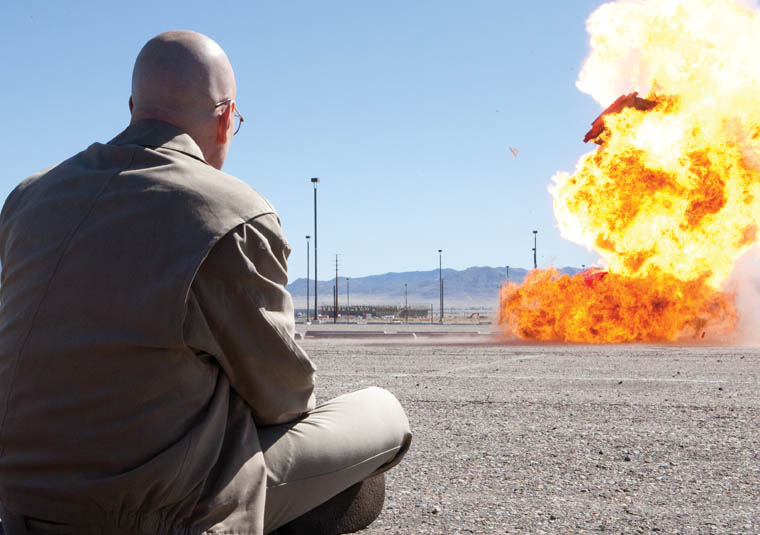 "Breaking Bad" mastermind says the next, fifth season will be the AMC drama's last.
Vince Gilligan tells the New York Times:
"This was never intended to be an open-ended show," he said. "As creators of the show, we have to see it through to the end, to finish what we started."
Star Bryan Cranston adds:
"We're able to manipulate time, so that even though we're four years into the show, we're only a year into the story," Mr. Cranston explained. "The conceit was that Walter White was given a diagnosis of two years to live. We're going to hold to that and, by the end of the series, I can't imagine him not dying. Although it may not be from lung cancer."
But will Walt's family have to perish with him?
Find all of the Times' story on the series here.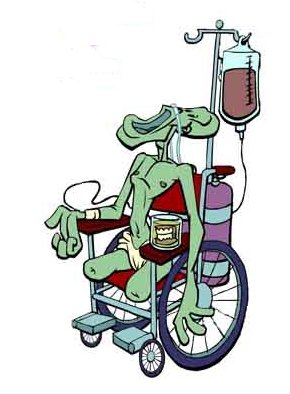 Rings Up Now!!
Hundreds of Blu-rays Under $10!!