AMC says of Sunday's riveting fourth-season premiere, titled "Box Cutter":
Walt and Jesse face the deadly consequences of their actions. Skyler deals with a puzzling disappearance, as Marie struggles to help Hank with his recovery.
More in the text invisible.
* The episode does not begin where the last left off
* The title of the episode is "Box Cutter" and the first thing we see this season is Gale using a box cutter. He behaves a lot like Michael Scott and Andy Bernard, I've come to realize.
* We learn this week Gale's apartment contains a copy of Stephen King's "Everything's Eventual."
* First dialogue: "How's it coming?"
* Last shot of the teaser: the head of Gustavo Fring, considering Gale's words.
* Gus' enforcer, Mike The Ex-Cop, remains a major player this season, as does "Better Call" Saul Goodman.
* Skylar this week takes a long walk.
* From his sickbed, Hank has taken on a strange new hobby.
* "That's right, genius. Watch me."
* Saul's silent sidekick is a swell new addition.
* The scene above begins about 17 minutes in.
* Gus returns almost 28 minutes in. His scene lasts 10 minutes and is destined to prove one of the series' most memorable. When it's over? Think back, if you will, to how upset Walter White was when a single fly "contaminated" his lab.
* Kenny Rogers puts in a surprise appearance.
* How does it end? In Gale Boetticher's apartment.
10 p.m. Sunday. AMC.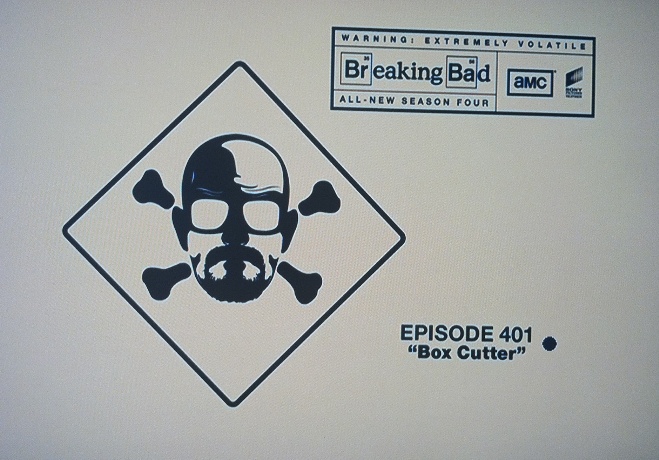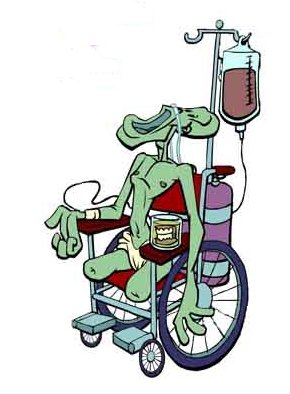 Rings Up Now!!
Hundreds of Blu-rays Under $10!!