Last week Arya evaded the One God Death while sister Sansa pleaded for the life of her daddy Ned. Son Robb Stark used a direwolf to underscore his resolve. Ned's bastard son Jon Snow was menaced by zombies. Khal Drogo was menaced by a disrespectful underling. Tyrion Lannister was menaced by the Stone Crows (who always look like they're about to ask "What's in your wallet?").
HBO says of tonight's almost-last first-season installment, "Baelor":
Ned (Sean Bean) makes a fateful decision; Robb takes a prized prisoner; Daenerys (Emilia Clarke) finds her reign imperiled. Written by David Benioff and D.B. Weiss; directed by Alan Taylor.
9 p.m. Sunday. HBO.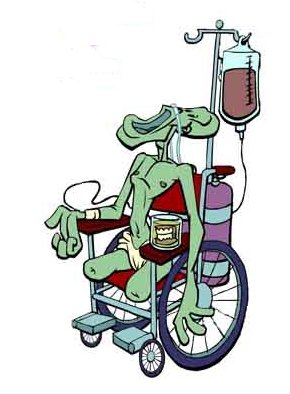 $11.75 Per Season!!
Herc-Certified: One Of The
Greatest Series Ever Forged!!