Word is David D. Kelley's pilot was mediocre at best, but there's something inside of me that craves a half-naked Adrianne Palicki beating the shit out of bad guys on a weekly basis.
The first footage from the dead pilot to hit YouTube: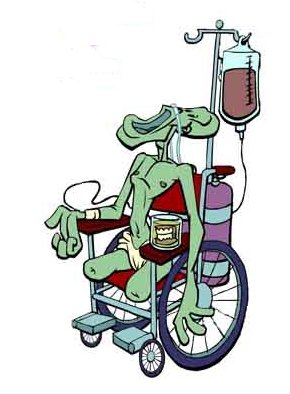 $125.99 Last Summer!!
$72.49 Last Week!!
$52.99 This Week!!
Lowest Price Ever!!
Hundreds of Blu-rays Under $10!!