Actress Eliza Dushku and writer Jane Espenson, who previously collaborated on "Buffy The Vampire Slayer" and "Dollhouse," are coming together a third time for an online animated "Torchwood" tale, according to Entertainment Weekly.
"Torchwood: Web Of Lies" will pair Dushku's voice with those of series regulars John Barrowman and Eve Myles.
Espenson, a veteran also of such diverse fare as "Battlestar Galactica," "Deep Space Nine," "Andy Barker, PI" and "Gilmore Girls," is also scripting Starz' upcoming "Torchwood: Miracle Day" live-action series.
Ten three-minute "Web" episodes are expected to start appearing online before the July 8 season premiere of the live-action "Torchwood."
Starz launched something similar for its "Spartacus" series (whose showrunner is veteran "Buffy" writer Steven E. DeKnight):
Find all of EW's story on the matter here.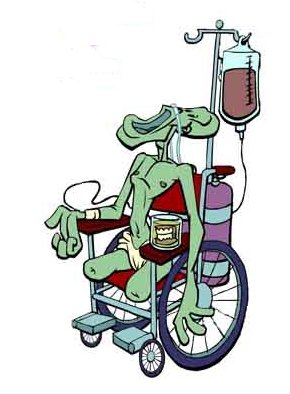 New Blu Kubrick Now!!
Hundreds of Blu-rays Under $10!!