Hey folks. Quint here.
The first film I saw theatrically wasn't Star Wars or Indiana Jones or any of the assumed first theater movies of my generation. My first film was a Disney production called PETE'S DRAGON.
I love that movie to death. Pre-dating Roger Rabbit by a solid decade the film told the story of an orphan boy on the run from his abusive redneck foster family. He is aided by an animated green dragon. Combining live action and cartoons drew me right in… Mickey Rooney as a drunk lighthouse keeper named Lampie was great, the songs were great, I wanted my own not-so-imaginary dragon, but I probably most affected by the Gogans. This dirty, hillbilly child abusing family was a disturbing threat, especially from a child's perspective.
When I attended DragonCon in 1998, I saw that Jeff Conaway was going to be there signing, so I brought my Pete's Dragon 1-sheet. Conaway played one of the Gogan boys. He gleefully sang along with Shelley Winters about tying this poor young boy to railroad tracks, slicing and dicing him… all manners of truly horrible shit.
That trip saw me meeting a lot of figures from my childhood… from C-3PO to John Carpenter, but it was my brief interaction with Jeff Conaway that I remembered most fondly. Not only was he kind, but seemed to genuinely enjoy the experience of speaking with the people coming up to him.
I remember his eyes lighting up when I pulled out the Pete's Dragon poster. He said that he always gets Grease, Babylon 5 and Taxi fans, but nobody really ever came to him with Pete's Dragon things. He told me he held a special place in his heart for Pete's Dragon, one of his very first movie experiences.
We talked a little about shooting that movie and he went on to talk about his disappointment at losing the role of Danny Zuko to John Travolta since he played that character in the Broadway production and thought he was a shoe-in for the movie. Even this he didn't dwell on, saying he was happy to still be included as Kenickie and talking about how wonderful that film turned out to be.
He didn't charge me for a signature (a rarity at Cons even then) and just seemed happy to talk movies with a strange fat kid from Texas.
Conaway died yesterday while in hospital. He was in a coma and his family decided to take him off life support.
I had been unaware of his trouble with substance abuse or the sad circus his recent health troubles have caused, but I truly hope he's found some peace. My impression of the man was nothing but kindness and sincerity.
My thoughts are with Mr. Conaway's friends, family and fans.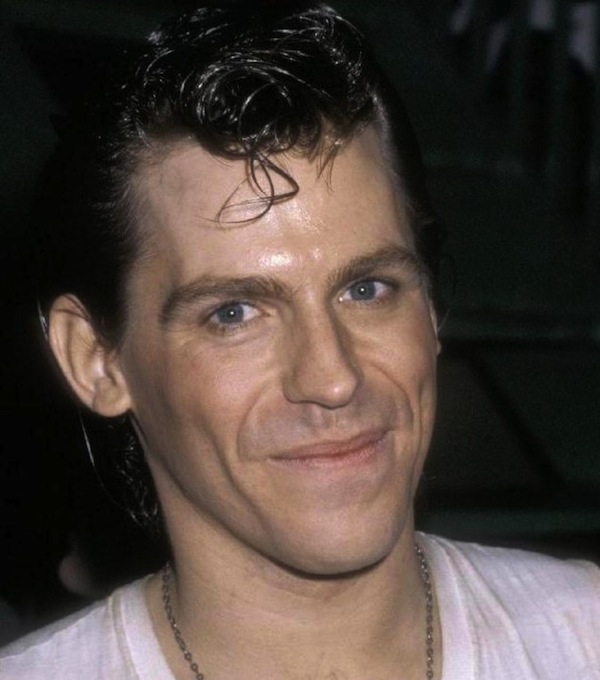 -Quint
quint@aintitcool.com
Follow Me On Twitter