Merrick here...
TumbaAbierta has some photos of what looks to be a mostly completed set from WRATH OF THE TITANS (has the WRATH title been officially confirmed yet?) - the sequel to 2010's Louis Leterrier-directed CLASH OF THE TITANS remake.
I'm assuming that little white pick up truck won't appear in the movie itself...but if they shoehorn in the line "What do The Gods need with a pick-up?"...that would be a pretty special film indeed.
Click either image to jump to TumbaAbierta's extended (and EMBIGGENABLE) gallery.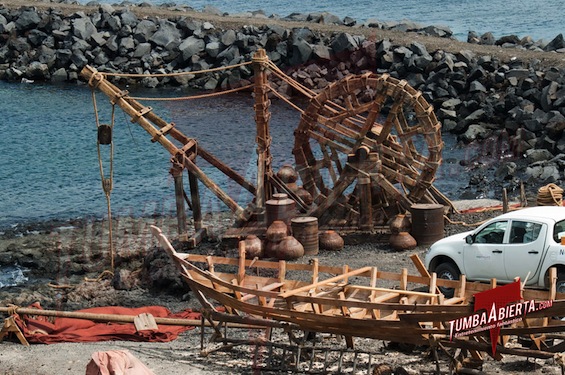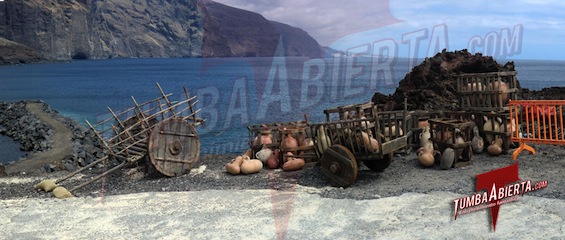 --- follow Merrick on Twitter ! ---