Ahoy, squirts! Quint here. The days are dwindling, the hour of Pottermania reaching its peak is nigh! And these pictures are sure to make even the stoniest of hearts crumble with excitement.
Anybody who has read the final book knows just how fucked things are for our heroes. For every victory there's two defeats. The last Potter film set us up for a great finale if they stick to the material (I hear there's a death from the book that isn't in the movie, but don't worry, I won't spoil it here... because I didn't look at it myself). From the below shots it looks like the kids are in for a brutal fight.
Bloody, dirty, sweaty... this isn't gonna be a walk in the park for our young wizard friends. Check out the newly released images and click each for a mega-big version!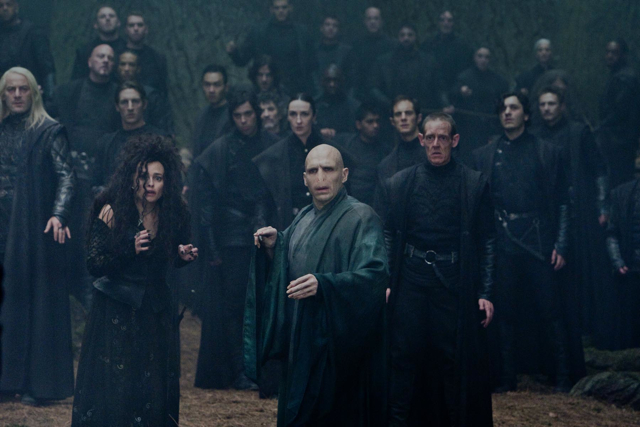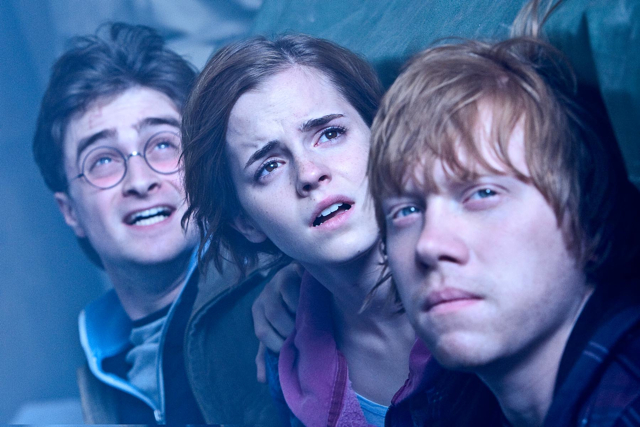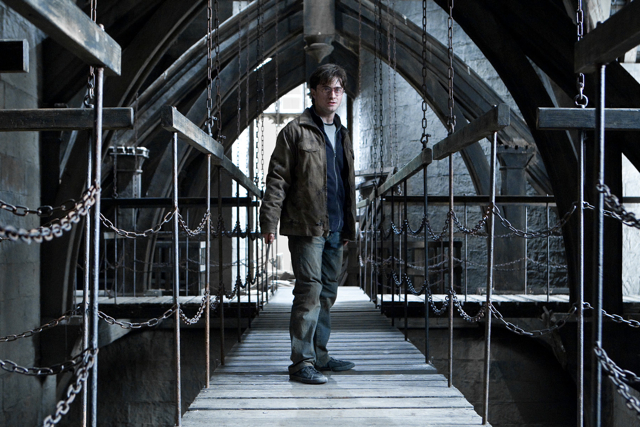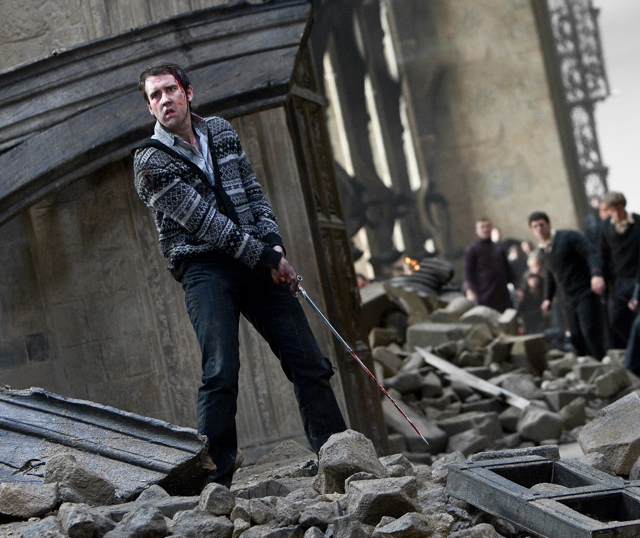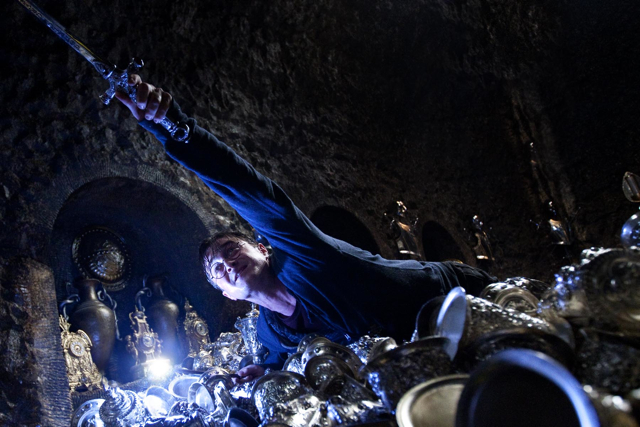 Looks great! What do you folks think?
-Quint
quint@aintitcool.com
Follow Me On Twitter