Ahoy, squirts! Quint here. We knew Michael Shannon was one of the top choices to play the villain in Zack Snyder's Superman movie, also now confirmed to be titled The Man of Steel.
Now we know, thanks to announcement from WB and Legendary Pictures, that he did nab the part, will be playing General Zod and we can all look forward to this movie a hundred times more than we might have been before... and by "we" I mean me, of course. I hope you guys are cool enough to be doing Blues Brothers like Power of God acrobatics at the thought of Shannon playing Zod with all the zeal and intensity that he can muster.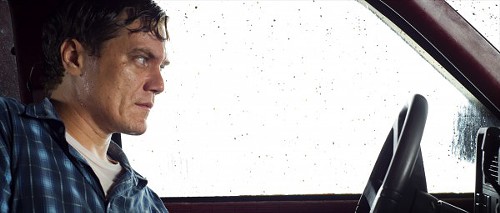 He's got some mighty big shoes to fill as Terence Stamp is mighty iconic in the role, but I can't think of anyone better for the role... even if I was kinda secretly hoping we'd hear Michael Shannon was playing Bizarro. heh.
Thoughts?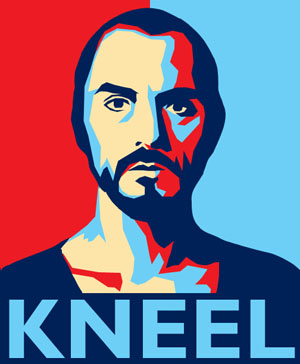 PS Congrats to Slashfilm for first reporting with certainty that Zod was the villain in the Snyder flick!
-Quint
quint@aintitcool.com
Follow Me On Twitter