We're now beyond the 10-year anniversary of AICN's first story about the Farrelly Bros. ("Shallow Hal," "Stuck On You," "Fever Pitch," "The Heartbreak Kid," "Hall Pass") writing and directing a Three Stooges movie.
Well, Deadline has the latest crop of actors who seem destined to play Moe, Larry and Curly in the feature, which will seek to emulate the team's classic short subjects in three 27-minutes chunks (even though the original Columbia shorts ran more like 16-17 minutues).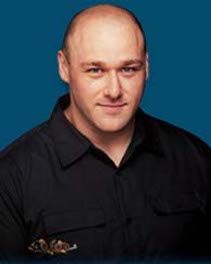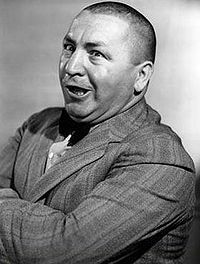 * Will Sasso ("Mad TV," "Shit My Dad Says") is said to be a lock to play bald, barking Jerome "Curly" Howard.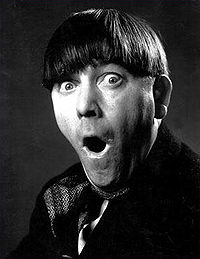 * Hank Azaria, who plays Moe on "The Simpsons," is said to be the "frontrunner" for Moe Howard.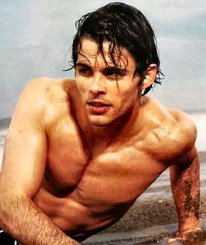 * And in the head-scratchingest development of all, Billy West (whose Larry Fine impression is legendary) has apparently been shoved aside in favor of superhandsome James Marsden ("X-Men," "Enchanted," "Hop"). "As for the simpleton Larry, the name I am most often hearing is James Marsden," writes Deadline's Mike Fleming.
In my view the Brothers Howard were leagues funnier than the Brothers Farrelly; it's now more difficult to see how this project hopes to do justice.
Find all of Deadline's story on the matter here.