Ahoy, squirts! Quint here with the debut of a kung-fu one-sheet... and not just any kung-fu flick, but one directed by Master Yuen Woo Ping, he of floating martial arts badassery.
The below poster is obviously done in the exploitation style of the '70s kung-fu craze like Enter the Dragon and The 36th Chamber of Shaolin, so it wins some cool points for that. Would have been a little better if it was an art poster, but c'est la vie.
The flick releases May 13th and here's the poster! Click for the bigger version!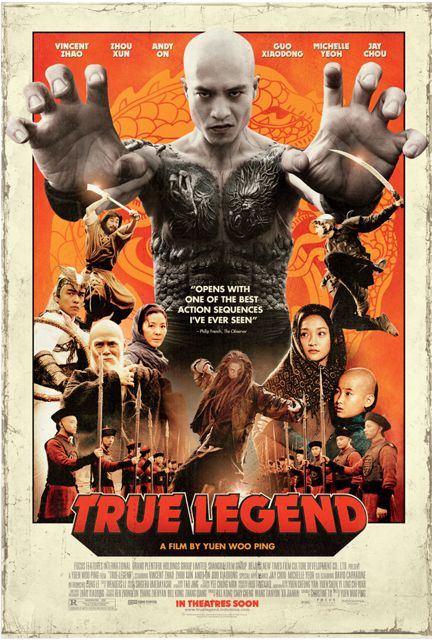 -Quint
quint@aintitcool.com
Follow Me On Twitter