UPDATE!! Entertainment Weekly has an unnamed source "close to the situation" who indicates Joseph Gordon Levitt will not play Alberto Falcone. So maybe Levitt will play Hugo Strange after all?
Which Jeff to believe? EW's Jeff Labrecque disputes Jeff "MiraJeff" Sneider's report in Variety here.
ORIGINAL POST:
Joseph Gordon Levitt ("Inception") will in "The Dark Knight Rises" play Alberto Falcone, son of the Tom Wilkinson character from "Batman Begins," according to Variety.
The new movie seems like it might be more a sequel to "Begins" than "The Dark Knight" was, as it's also rumored to sport the daughter of Ra's Al Ghul.
In the comics, Alberto Falcone is a broody Harvard- and Oxford-educated mobster's son suspected of being the serial murderer dubbed The Holiday Killer.
The same story in Variety suggests 21-year-old British actress Juno Temple ("Year One," "Greenberg") is being sought to play a "street-smart Gotham girl." When we last saw Barbara "Batgirl" Gordon she was still pretty tiny, so my suspicion is they might be casting something akin to a female Robin.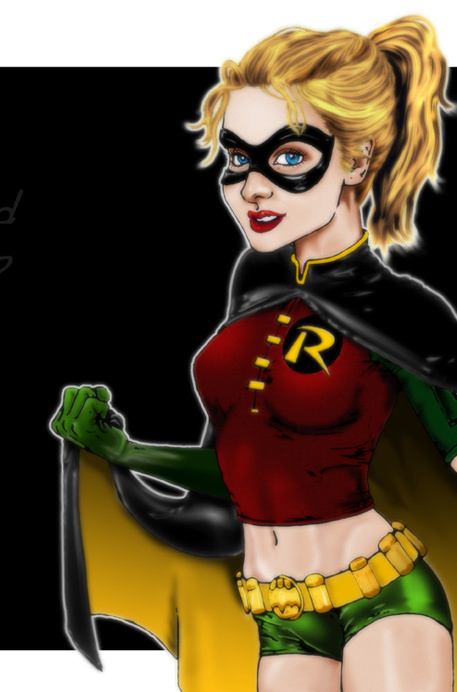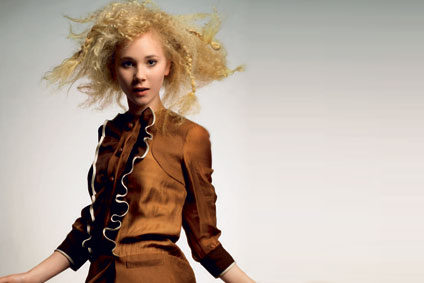 Find all of Variety's story on the matter here.