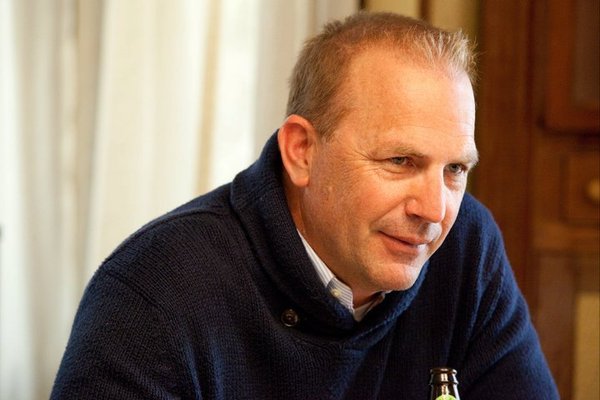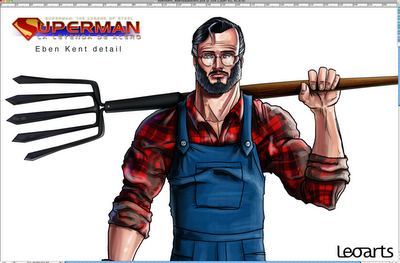 Kevin Costner ("The Company Men"), the closest we've come yet to a big-screen Aquaman, is now set to play Superman's adoptive father.
Zack Snyder's project, said to be titled "Man of Steel," is rumored to be a kind of "Superman Begins," following Clark Kent's travels between Smallville and Metropolis, so there's a chance we won't see much of Lois or Lex in this one.
Little-known Henry Cavill ("Stardust," "The Tudors") plays the last son of Krypton.
Diane Lane, who starred in the Superman-centric movie "Hollywoodland" and played the mom of a superpowered kid in "Jumper," plays Ma Kent.
Snyder's prior credits include "Dawn of the Dead," "300," "Watchmen," "Legends of the Guardians" and "Sucker Punch."
Costner's other recent credits include "Rumor Has It," "Mr. Brooks" and "Swing Vote." He spent a lot of time hanging around corn in "Field of Dreams."