Merrick here...
The official X-MEN: FIRST CLASS Facebook page has debuted two new and amazingly clunky posters for the film, each attempting to portend the destiny of Erik Lensherr (aka Magneto) and Charles Xavier (aka Professor X).
Identified as "theater posters", these suggest a really nice idea that's lazily and sloppily executed. You can find these images, and more from the film, HERE. To be fair, there are a few international posters out there (like THESE) that are better (but not stellar) - I guess we're not getting those?
Not impressed by the artwork Fox is rolling out for this movie in general. At this rate, the promotional designs for Ridley Scott's PROMETHEUS will probably look something like THIS.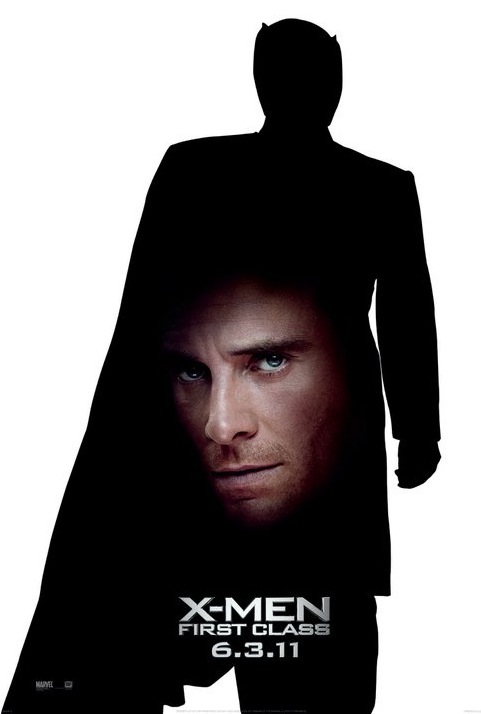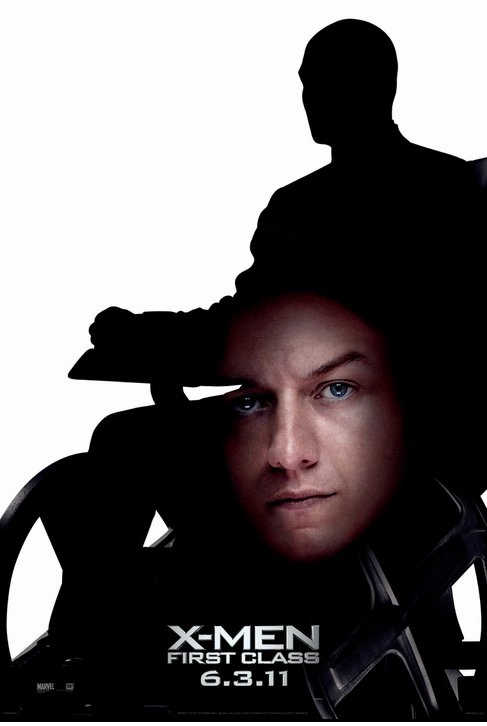 — follow Merrick on Twitter ! ---