Nordling here.
According to Don Murphy, talking to io9, we Lovecraft and Guillermo Del Toro fans can rejoice and breathe a sigh of relief. He says filming for the 3D epic horror film will begin in June, with Tom Cruise and Ron Perlman set to star. The article states that the film is supposed to be "very close to the H. P. Lovecraft source material".
I've been waiting for this movie since I was a pimply kid grooving on Lovecraft in high school. I just hope it blows our collective minds and the 3D is used to show us something that hurts to look at and drives us to insanity. Although Cthulhu doesn't enter into the novella, it would be nice to see a shout-out to ol' Tentacle-Beard. Either way, I'm very happy this film's finally happening.
Nordling, out.
UPDATE: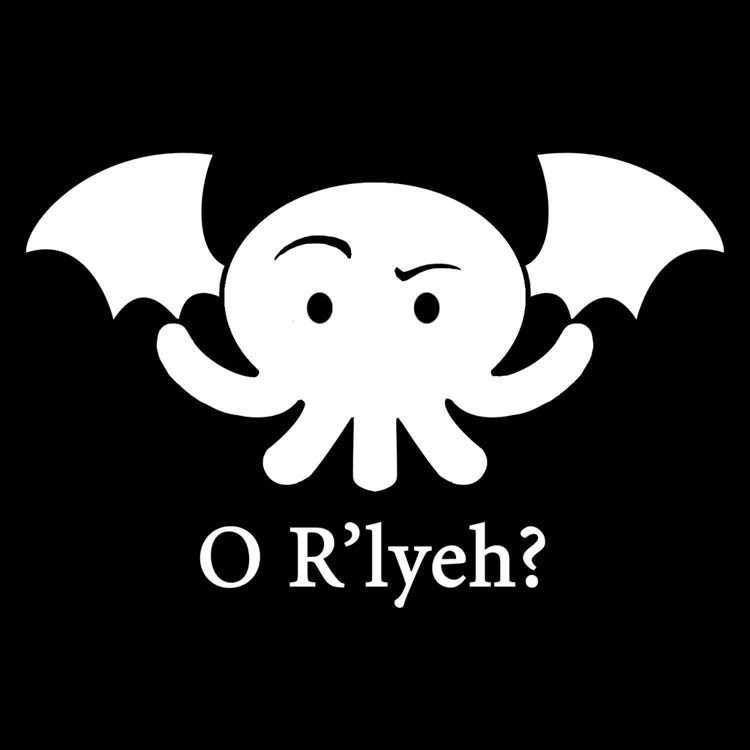 Alright, according to Deadline, AT THE MOUNTAINS OF MADNESS may not happen in June after all. Legendary Pictures is prepping a film called PACIFIC RIM with the idea that Del Toro would direct it; it's a PG-13 monster movie and I don't know the plot beyond that, but apparently Guillermo has been involved with pre-production for quite some time, and with screenwriter Travis Beecham. Drew McWeeny at Hitfix also talked to Don Murphy personally and according to him no start date has been set. It's all a bit confusing.
Also according to the Deadline article, Universal's not too eager to rush into an R-Rated epic horror film, even with James Cameron and Tom Cruise involved, and it looks like they'd rather have PACIFIC RIM released first. That's extremely unfortunate, but Lovecraft has a fan base and with the names involved it seems silly to me that Universal would be uneasy about the film. Remember LORD OF THE RINGS, Universal? The Lovecraft fanbase may not be as big, but I guarantee you that they're out there and very interested in this project. I'm sure the budget's high, and that's causing concern, but sometimes you have to take that risk and have faith in the filmmakers, and I think this is one of those times. I hope Don Murphy is right and not Deadline, and that this is happening. But right now, it's just not a sure thing. Mother shuggoth.
Nordling, out.