Jim Caviezel ("The Passion of the Christ," "The Prisoner") will play the former CIA assassin in "Person of Interest," the CBS pilot from producer J.J. Abrams ("Star Trek," "Super 8," "Mission: Impossible: Ghost Protocol") and screenwriter Jonathan Nolan ("Batman Begins," "The Dark Knight").
Michael Emerson ("Lost") will play the reclusive billionaire (and, according to an old story in Entertainment Weekly, scientist) who puts Caviezel's character to work menacing New York's violent criminals.
Nolan also co-wrote "The Prestige" and wrote the short story on which "Memento" is based.
Until "Interest" is greenlit to series, CBS remains the only major network never to air an Abrams series. Abrams had "Felicity" at The WB, "Undercovers" at NBC and "Alias" and "Lost" at ABC, and still has "Fringe" at Fox.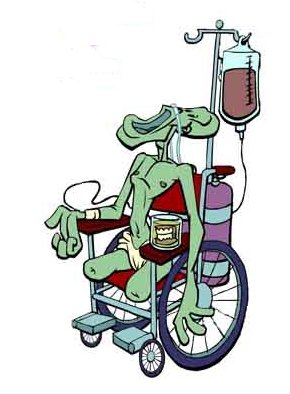 The End Begins!!
275 Blu-rays Under $10!!