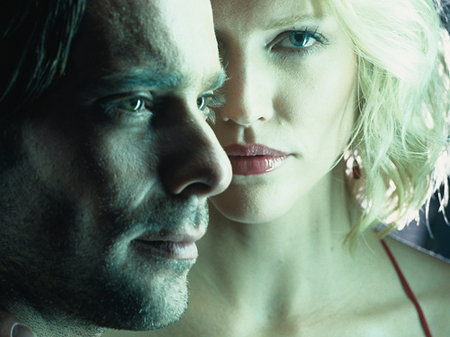 James Callis (who played Gaius Baltar on "Battlestar Galactica") and Tricia Helfer (who played the treacherous robot "Six" on "Battlestar Galactica") have joined Jamie Bamber (who played Lee Adama on "Battlestar Galactica") for "17th Precinct," the NBC pilot from Ronald D. Moore (who masterminded "Battlestar Galactica") about cops maintaining order in a world literally full of magic.
Callis's other credits include the "Bridget Jones" movies, "FlashForward" and "Eureka."
Stockard Channing ('The West Wing") is also in the cast as an ex-homicide detective.
Moore's other writing credits include "Star Trek: The Next Generation," "Star Trek: Deep Space Nine," "Star Trek: First Contact," "Roswell," "Carnivale," "Caprica" and the excellent failed Fox pilot "Virtuality."
Find all of Entertainment Weekly's story on the matter here.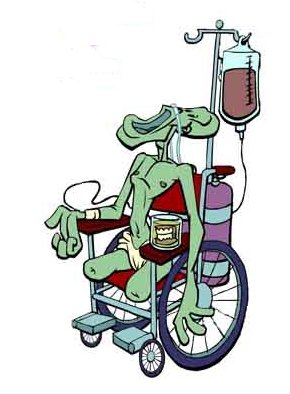 The End Begins!!
275 Blu-rays Under $10!!