Adrianne Palicki, all 5'11 of her, will play Diana Themyscira in the pilot for David E. Kelley's contemporary NBC reboot of "Wonder Woman."
If the rumors were true, Palicki was on the short list to play the same Amazon princess in George Miller's aborted "Justice League" movie.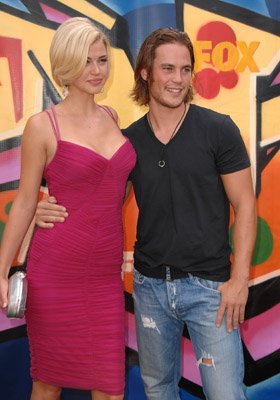 The actress is likely best known as the towering player-dater on another NBC series, "Friday Night Lights." She also starred on Fox's short lived "Lone Star" and in the upcoming big-screen remake of "Red Dawn."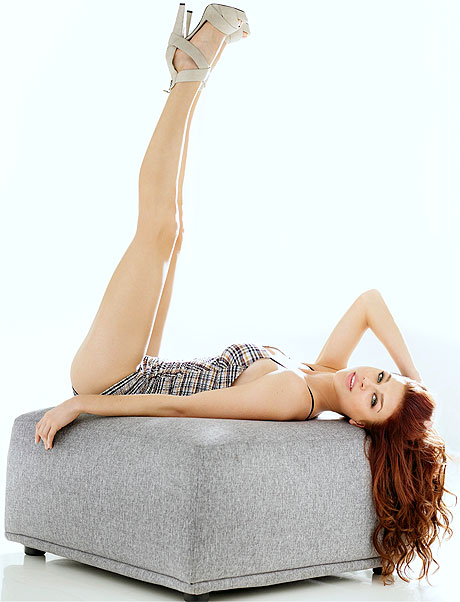 The project is rare detour into the fantastic for Kelley, who earlier created "Ally McBeal," "The Practice," "Chicago Hope," "Picket Fences," "Boston Legal" and "Harry's Law."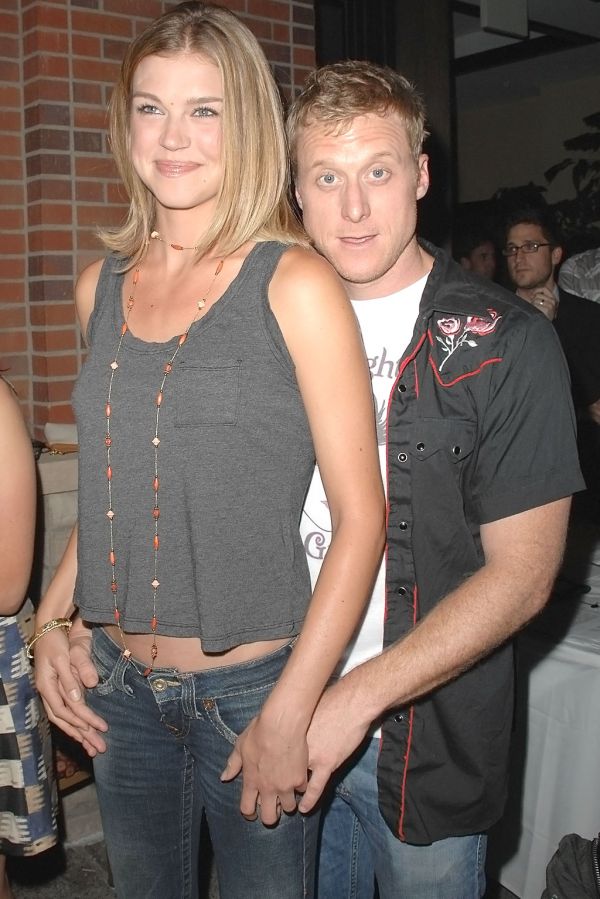 Find all of James Hibberd's Entertainment Weekly story on the matter here.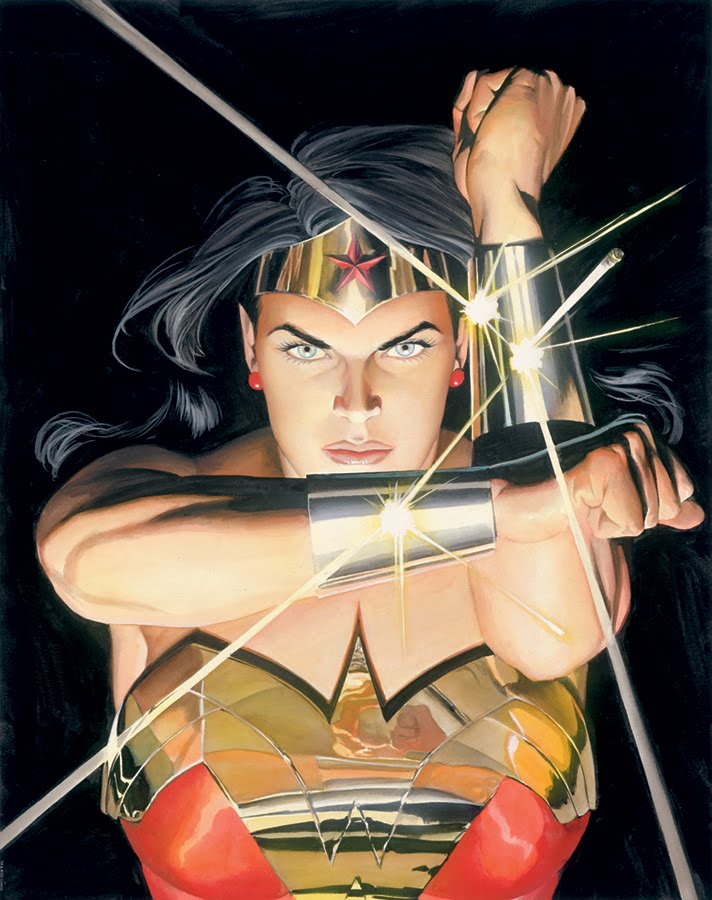 The End Begins!!
278 Blu-rays Under $10!!