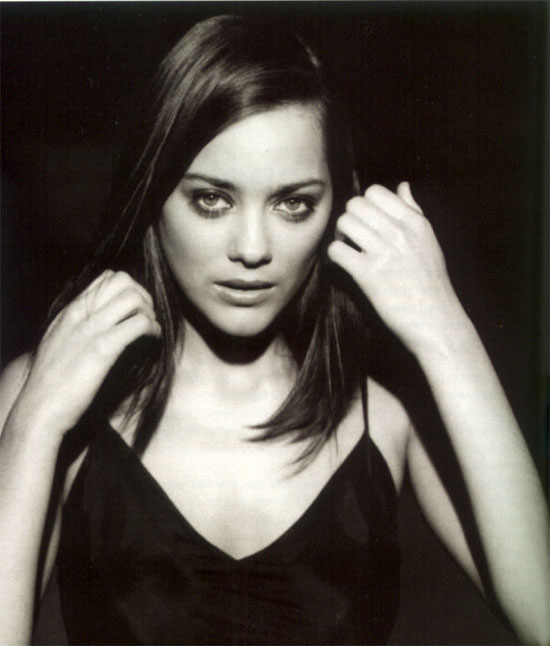 French periodical Le Figaro reports that Marion Cotillard will join fellow "Inception" vets Christopher Nolan, Tom Hardy and Joseph Gordon-Levitt for "The Dark Knight Rises," writer-director Nolan's third Batman movie.
Batman-News.com used Google to generate a rough translation:
Marion Cotillard in "Batman 3″. The actress, who is expecting a child in the spring with Guillaume Canet, will be scarce this year. She'll do a single film and her choice fell on Batman 3. This blockbuster produced by Warner Bros.. enables her to work with the director Christopher Nolan, with whom she had turned very successful sci-fi Inception. Marion Cotillard will join the filming this summer in Los Angeles. She will share the bill with Anne Hathaway.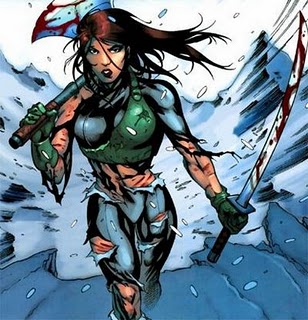 There's no word on which role she'll play, but geeks of course point to the long-rumored inclusion of sexy Batman nemesis Talia Al Ghul in the project. (Hathaway plays Catwoman Selina Kyle.)
In the DC comic books, Talia manages to get herself impregnated by the Batman; the issue of that union, a snotty little fellow named Damian, currently serves as Batman's sidekick, Robin.
The highly kissable 34-year-old French actress' other credits include Tim Burton's "Big Fish," Jean-Pierre Jeunet's "A Very Long Engagement" and Michael Mann's "Public Enemies."
Find Le Figaro's story on the matter here.