Merrick here...
i09 has an interesting clip showing FX work being done for James Camerson's THE ABYSS - specifically, FX for those glowy fishoid Klaatu guys.
The clip comes from a series of DVDs documenting Johnson's amazing film career. Other discs include FRIGHT NIGHT, HULK, GHOSTBUSTERS, BICENTENNIAL MAN, and those bizarre/compelling suit designs from Tim Burton's aborted SUPERMAN project.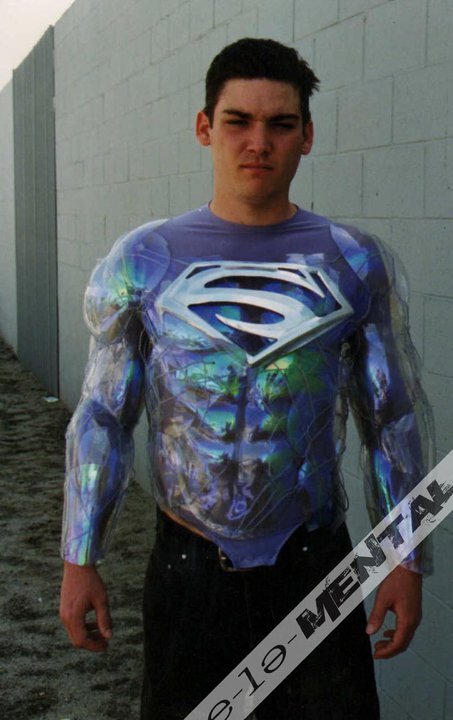 For clarity, those SUPERMAN vids have been in circulation for a bit of time now - just mentioning them here as we're discussing Johnson.
The entire DVD line-up can be found HERE - THE ABYSS-specific clip mentioned above is over at i09 (HERE). These DVDs seem really interesting - I'm hory to check 'em out...
— follow Merrick on Twitter ! ---