Comedy Central has greenlit eight episodes of "The Sports Show With Norm Macdonald," not to be confused with the same channel's "Onion SportsDome."
"Sports Show," slated to premiere in April, will be shot before a live audience.
An earlier Macdonald sketch show for the channel, 2005's "Back To Norm," featured Macdonald, Rob Schneider and Chris Farley's brothers as Islamic terrorists. It aired but never got beyond the pilot stage.
Find all of Deadline's story on the matter here.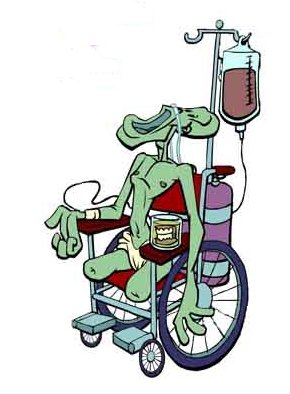 Sorkin's Latest: $12.99/$16.99!!
270 Blu-rays Under $10!!