Ahoy, squirts! Quint here. It's not every day you're asked by Hasbro if you want to premiere a new line of Transformers toys, so sight unseen I said yes. Sure, I was thinking more big boy toys in my brain, but still... I had a ton of Hasbro toys as a kid, so it's still cool to be able to debut some new toy images as Toy Fair looms.
The figures are from Transformers Prime, the new Transformers cartoon. More specifically they're from an Entertainment Pack that contains an assortment of figures from the show, including the human characters, Optimus and Megatron. Hope you guys enjoy the images!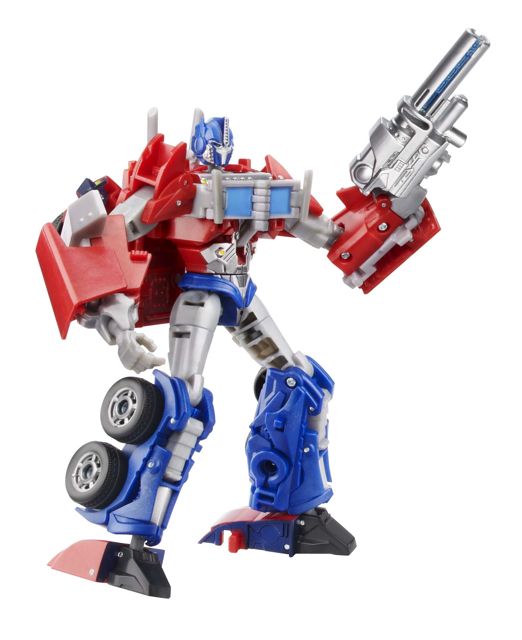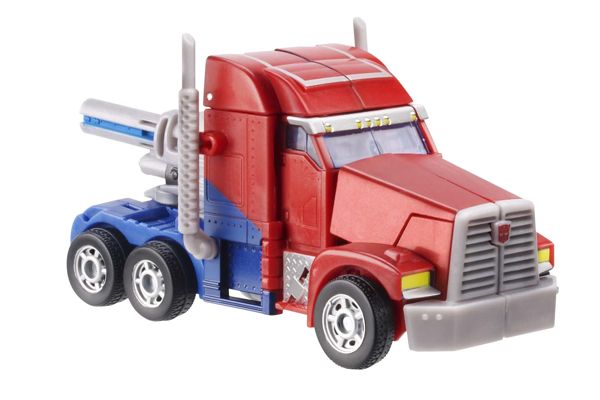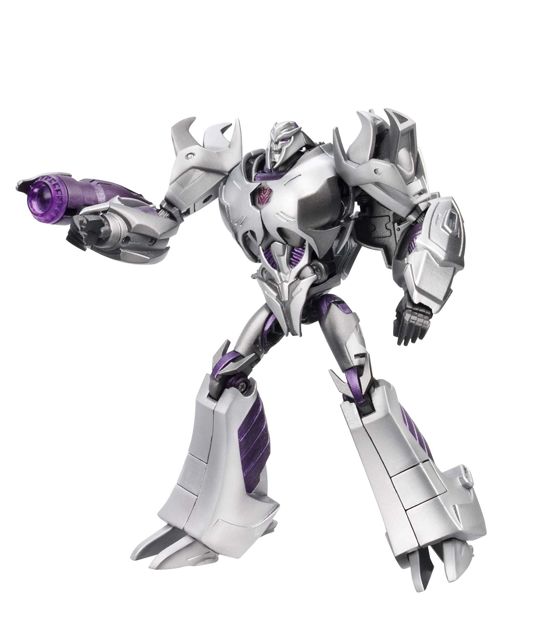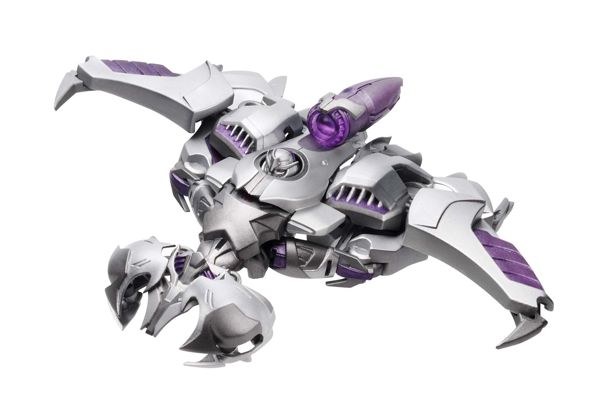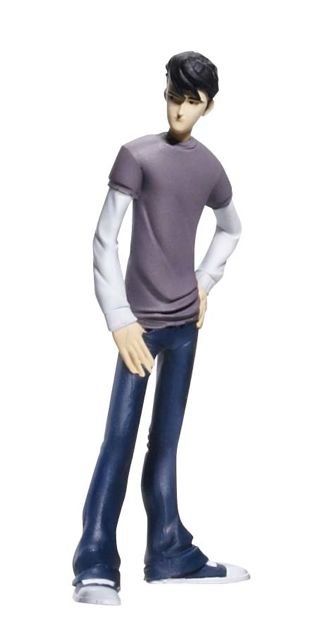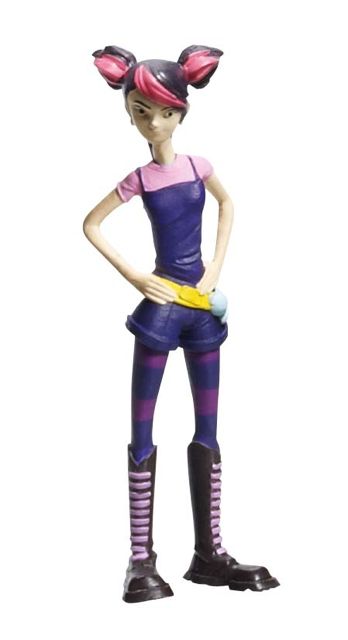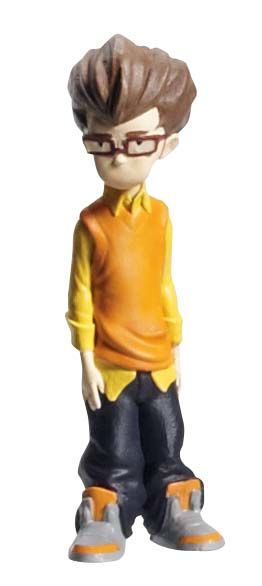 Thanks to Joe Moscone at Hasbro for the images!
-Quint
quint@aintitcool.com
Follow Me On Twitter