MTV just confirmed at its Wednesday upfront presentation in New York that "Beavis and Butt-head" is indeed returning to the channel.
Examiner.com's Kenny Herzog quoted an anonymous source last summer who indicated "Beavis and Butthead" creator Mike Judge is "outlining" 30 new episodes of the series for MTV.
The last episode of the series, "Beavis and Butt-head Are Dead," was cablecast on MTV Nov. 28, 1997.
Judge has since been busy directing movies ("Office Space," "Idiocracy," "Extract") and creating animated series for broadcast TV ("King of the Hill," "The Goode Family").
MTV execs have recently indicated an interest in moving the channel away from reality shows like the cancelled "The Hills" and back toward scripted programming like "Skins" and the recently greenlit TV version of "Teen Wolf."
Find all of Entertainment Weekly's story on the matter here.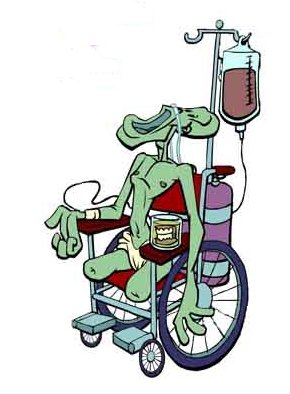 Sorkin's Latest: $12.99/$16.99!!
353 Blu-rays Under $10!!