Larry Hagman will soon be before cameras reprising the role of J.R. Ewing.
TNT's Pilot of Updated Dallas to Feature Returns of Original Series Stars

Larry Hagman, Patrick Duffy and Linda Gray

Cast of Younger Dallas Generation to Include Jordana Brewster and Josh Henderson

Three iconic stars who played pivotal roles in the original version of Dallas have joined two next-generation talents in the cast for TNT's pilot of an update of the famed series.

The original Dallas ran from 1978 to 1991 and followed the Ewing family of Southfork. The modern story of Dallas focuses on the Ewing offspring – J.R. Ewing's son, John Ross, and the adopted son of Bobby and Pam Ewing, Christopher – as they clash over the future of the family dynasty.

The updated Dallas will include original series stars Larry Hagman, Patrick Duffy and Linda Gray. Hagman gained worldwide fame for his portrayal of oil baron J.R. Ewing. Gray played J.R.'s wife, Sue Ellen Ewing, while Duffy portrayed J.R.'s younger brother Bobby. In the pilot for the new Dallas , Josh Henderson (Desperate Housewives) will play John Ross. Jordana Brewster (Fast & Furious) will play Elena, who is involved in a love triangle with Christopher and John Ross.

Executive producer Cynthia Cidre, who wrote the acclaimed film The Mambo Kings and produced the TV series Cane, wrote the pilot for the new Dallas . The pilot script is based on characters created by David Jacobs. The updated version of Dallas comes to TNT from Warner Horizon Television. Michael M. Robin (The Closer) is the director and executive-producer for the pilot.
I figured the failure of Fox's acclaimed "Lone Star" would have killed TNT's "Dallas" sequel series, but I guess not.
Deadline Hollywood reports Jordana Brewster (the "Fast and the Furious" series) has been cast as Elena, the cook's daughter who catches the eyes of the sons (but sadly none of the daughters) of J.R. and Bobby Ewing.
Original cast members Patrick Duffy and Linda Gray have already hopped aboard to reprise their roles as Bobby and Sue Ellen in the pilot. Larry Hagman is still negotiating to play J.R. again.
Brewster, a native of Latin America, is no stranger to Texas, having shot "Texas Chainsaw Massacre: The Beginning" and "The Faculty" there.
One wonders what the middle-aged Bill Haverchuck would make of the news.
Find all of Deadline's exclusive on the matter here.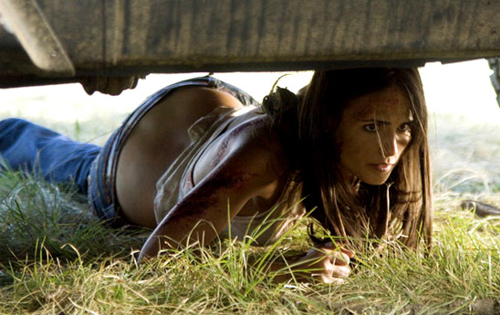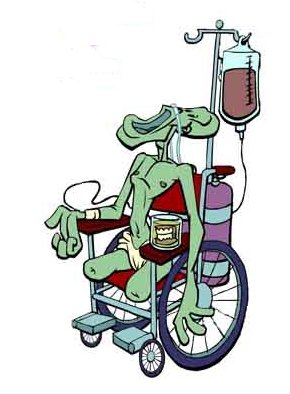 Sorkin's Latest: $12.99/$16.99!!
353 Blu-rays Under $10!!