Looking for a project to root for? Root for this.
HBO has just greenlit its first pilot from writer-producer Aaron Sorkin ("A Few Good Men," "The American President," "The West Wing," "Charlie Wilson's War"), according to Deadline Hollywood.

The project reteams Sorkin with Scott Rudin, who produced Oscar nominees "True Grit" and the Sorkin-scripted "The Social Network."

Like Sorkin's "Sports Night" and "Studio 60," the untitled HBO dramedy will follow people who create live TV – in this case a cable news show.

Sorkin reportedly hung out behind the scenes at two MSNBC hours -- "Countdown With Keith Olbermann" and "Hardball With Chris Matthews" -- for research.
Details are scarce, but I'd wager two of the main characters are co-workers who have lusted after each other for years.

Sorkin's post-"Social" plans also include writing and directing "The Politician," based on the book by former John Edwards aide Andrew Young about the former presidential candidate's strange life. Sorkin also worked on the upcoming Brad Pitt movie "Moneyball."
Find all of Deadline's exclusive on the matter here.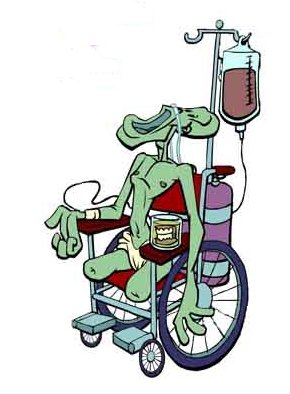 Sorkin's Latest: $12.99/$16.99!!
306 Blu-rays Under $10!!