Ahoy, squirts! Quint here with a little bit of rumoring going on with the Ron Howard Dark Tower adaptation.
Last we heard, Howard threw out a bunch of names that they're thinking of for the lead of the franchise, one Roland Deschain. That list included everyone from Viggo Mortensen (the acknowledged fan favorite) to Daniel Craig.
Now the NY Post has run a story that there's blood in the water in Hollywood, with agents and managers of all types trying to get in on this franchise. The two most likely at this point are Viggo and Mr. Javier Bardem, according to the Post.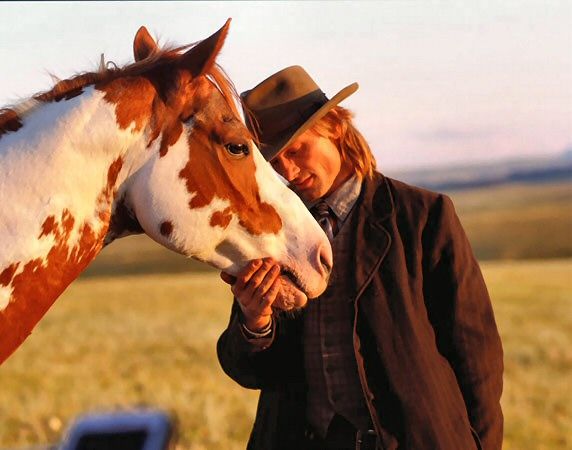 Viggo has the experience in a franchise as large as The Dark Tower could be, but I think that very experience might work against him. Who knows, though. Maybe Roland could be the Indiana Jones to his Han Solo.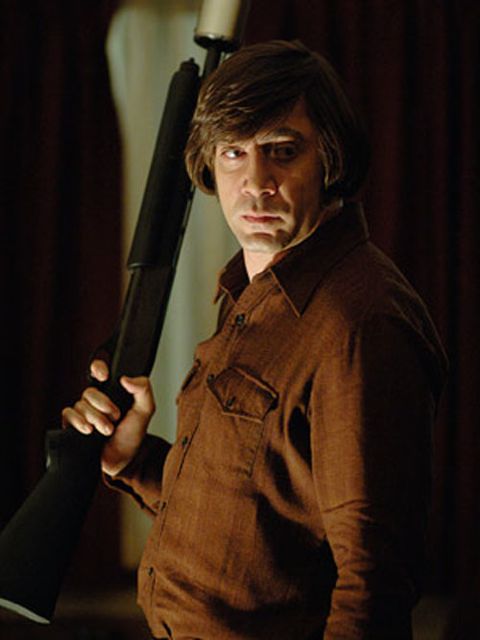 I love Bardem, but I don't really see that as a perfect fit. He's a fantastic actor and could nail the drama and dark emotion always swelling inside Roland in the later books as well as the cold emotionlessness of The Gunslinger when we first meet him.
My vote is still Guy Pearce. I'd love to hear he's at least in the running. But listen, if either of these two get it I'll be happy. They could be talking about Sam Worthington, you know?
Oh, and while I'm at it, Aaron Paul for Eddie. And just go ahead and cast Zoe Saldana as Detta/Odetta/Susannah. We know you're going to do it anyway, so just go ahead and lock that in early.
What do you guys think?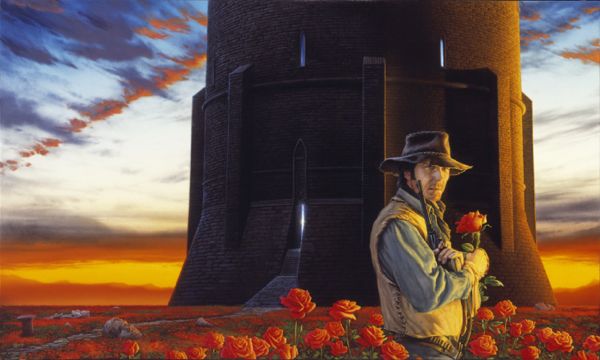 -Quint
quint@aintitcool.com
Follow Me On Twitter