Ahoy, squirts! Quint here with today's Behind the Scenes pic!
I'm still getting used to this new posting format, so if this looks weird it's totally not my fault and stuff. Today's pic was just too crazy awesome not to post. As you can see this is from the set of Top Gun and features Mr. Tom Cruise and Mr. Don Simpson saluting you, the viewer. I'm quite in love with this shot, showing a very humorous side of one of the biggest movie stars in the world and one of the best action producers of the '80s and '90s.
Thanks to Mike G. for sending it over! Enjoy!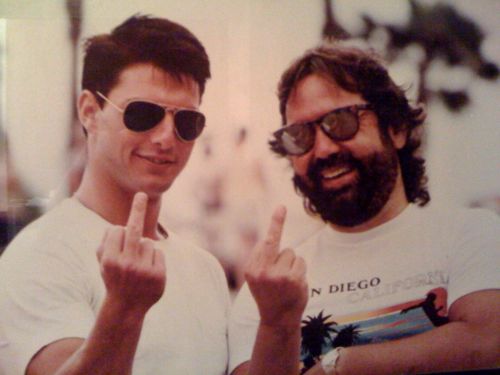 Tomorrow's pic is kinda creepy, kind of sexy and wholly cool.
-Quint
Follow Me On Twitter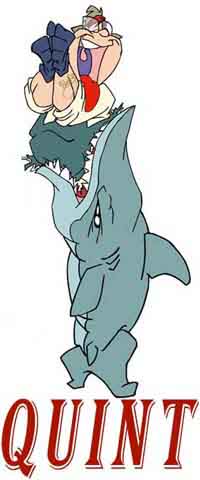 Previous Behind the Scenes pics: