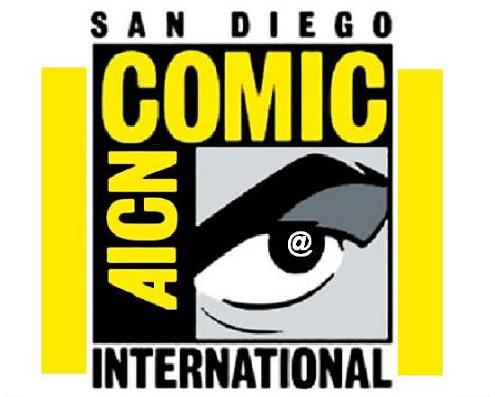 ---
Bug's Post SDCC Report!
Sup all, it's your old pal Ambush Bug back from the 41st Annual San Diego Comic Con. I just wanted to pop in and give a quick recap of what happened and what to expect for the next couple of weeks. I'm freaking exhausted, my feet are the size of boats, and I almost didn't get my bag closed due to the amount of shit I picked up. I had a hell of a time though and want to share it all with you. Over the next few weeks, look for a ton of comic related content coming your way.
I did a shit-ton of interviews that I still have to transcribe, so look for the following Q&@'s over the next few weeks (in no particular order):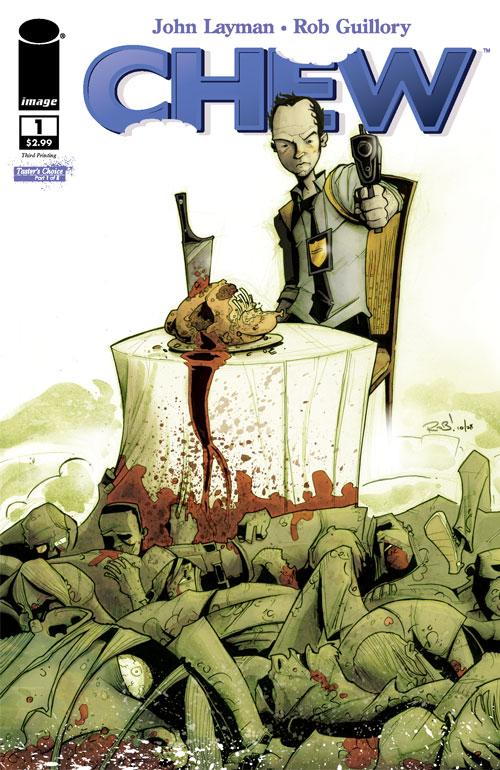 Radical Publisher Barry Levine! CHEW's Eisner Winning John Layman! BALLS OF FURY star & MOON LAKE writer Dan Fogle! AWAKENINGS writer Nick Tapalansky & artist Alex Eckman-Lawn! AMERICAN VAMPIRE / DETECTIVE COMICS' writer Scott Snyder!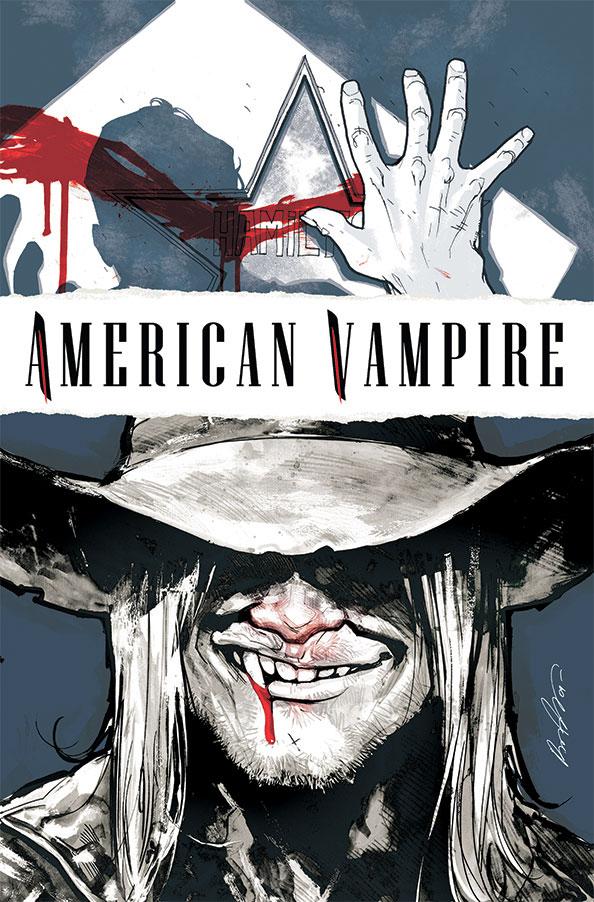 LET ME IN Prequel writer Mark Andreyko & artist Patrick Reynolds! KILLING PICKMAN writer Jason Becker! The folks behind the new Cognito Comics! PENTHOUSE Pet & Comic Book Fan Ryan Keely! THE LOSERS artist Jock!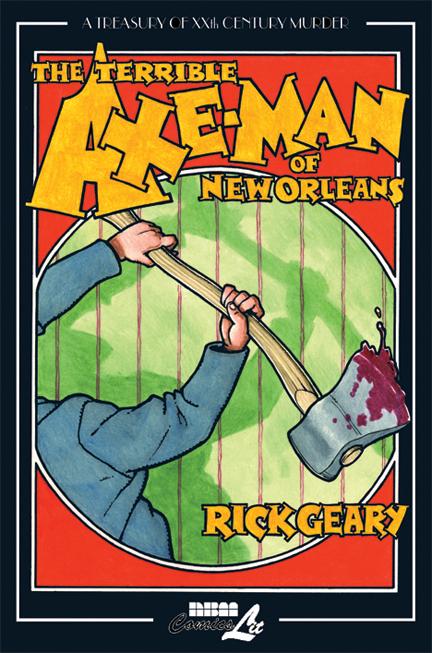 ASTONISHING WOLF-MAN / SEA BEAR & GRIZZLY SHARK's Jason Howard! DAMAGED / PATRIOT / Full Clip Productions' Michael Schwartz! THE TERRIBLE AXE-MAN writer/artist Rick Geary! BERONAS' WAR creators Jesse Labbé & Anthony Coffey! And finally, THE WALKING DEAD's Robert Kirkman!
---
While at the con, I also had the honor of moderating two panels, one put together by Peter Katz & myself entitled "The Horror Filmmakers Discuss the Art of Fear" with the following participants:
UNDERWORLD / I, FRANKENSTEIN's Kevin Grevioux BLAIR WITCH PROJECT's Dan Myrick MY BLOODY VALENTINE 3-D's Todd Farmer KILLER RATS/NIGHT OF THE DEMONS' Adam Gierasch & Jace Anderson AUTOMATON TRANSFUSION / SCREAM OF THE BANSHEE's Steven C. Miller DARK DAYS: 30 DAYS OF NIGHT 2's Ben Ketai SAW 2 / MOTHER'S DAY's Darren Lynn Bousman.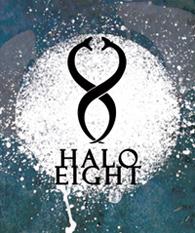 The second panel I did was with my pal, Matt Pizzolo's Illustrated Films company Halo-8 featuring Ben Templesmith (promoting his new project BLACK SKY), Tim Seeley (promoting his LOADED BIBLE project), producer F.J. DeSanto, Halo-8 animator Brian Giberson, & founder of Halo-8, Matt Pizzolo. Look for full reports including a review of Halo-8's GODKILLER illustrated film and most likely some video from both of these panels in the coming weeks.
---
On top of that, I had a chance to pick up some pretty cool schwag. Let's gaze into BUG'S SCHWAG BAG, shall we?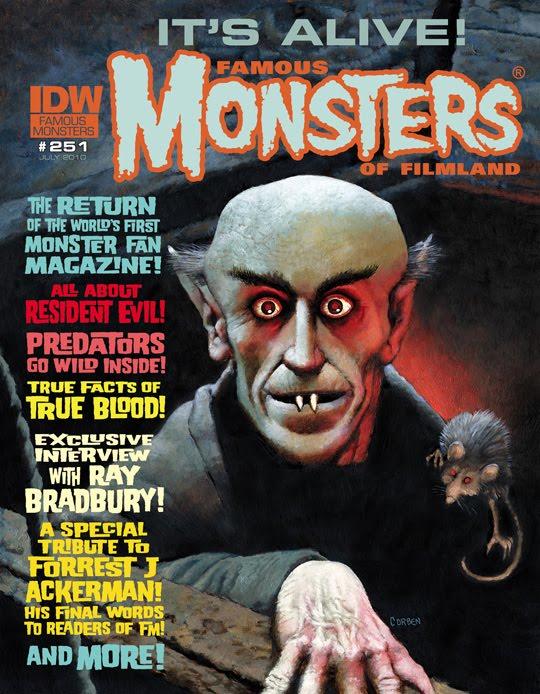 The 1st new issue of FAMOUS MONSTERS OF FILMLAND (#251) A preview book for TRON's Joe Kosinski & Arvid Nelson's OBLIVION Rick Geary's A TREASURY OF VICTORIAN MURDER: JACK THE RIPPER OGN Archaia's BERONA'S WAR FIELD GUIDE VOL. 1 HC OGN Steve Earnhart's awesome HARD-BULLIED COMICS VOL.2 (with CD soundtrack!)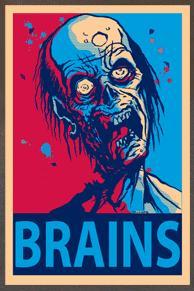 An Obama-ish zombie shirt that says BRAINS instead of CHANGE from Humerus Jason Mayoh's TALES OF ROCKY POINT PARK ogn Palmiotti/Grey/Gulacy's TIME BOMB #1 Dare Comics' TALES OF DYNAMIC ADVENTURE Sketchbook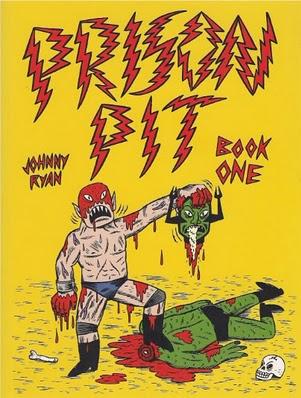 Rick Geary's A TREASURY OF XXTH CENTURY MURDER: THE BEAST OF CHIGAGO OGN Tom Pinchuk's fantastic HYBRID BASTARDS HC OGN Kirkman's Skybound premiere book, WITCH DOCTOR Archaia's amazing SYNDROME HC OGN (interview & review here) Fantagraphic's twisted PRISON PIT BOOK ONE AIT/Planet Lar's ELVIS VAN HELSING OGN
Plus some obscure and downright twisted DVD's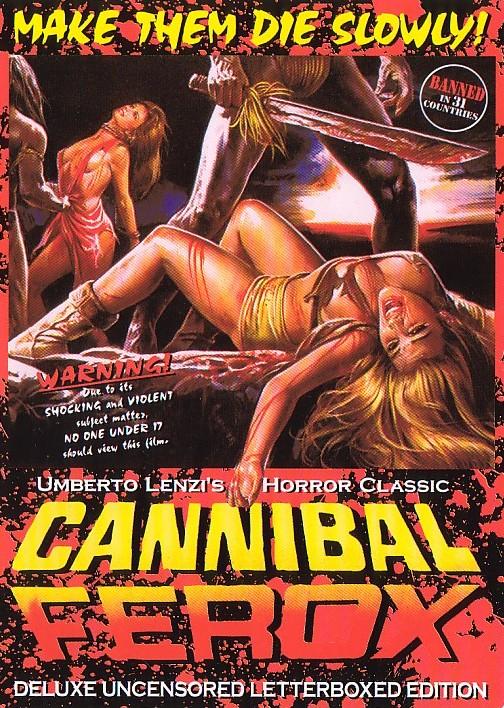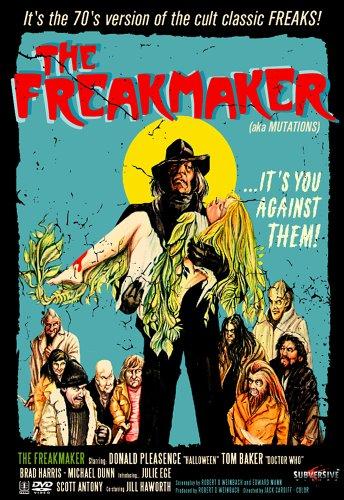 Troma's BIGFOOT The classic CANNIBAL FEROX Asia Extreme's THE BUTCHER (Fucked. Up. Shit.) The Zombie Elvis Musical GORY GORY HALLELUJAH NIGHTMARE HOUSE Short Film Collection DEAD IN THE WATER (zombies in the lake!) And THE FREAKMAKER with Donald Pleasance & Tom Baker
Look for these items occupying my bag o' schwag to show up for review in the coming weeks.
---
Looking for news? Well, I focused on getting things for review and doing interviews on this trip. Plus you can get all of that elsewhere and by now, you've already seen it all, right? But I will gather the biggest comic related stuff at the con below for the hell of it.
The biggest presence of the Con wasn't SCOTT PILGRIM as expected. It was THE WALKING DEAD. You couldn't move down an aisle without seeing posters, people brandishing trades, and zombies themselves. Check out this trailer below.
This trailer gave me chills. I cannot wait until this fall to see this series.
Another big presence was for Marvel's upcoming low budget indie film efforts. I think a lot of folks were sold on the THOR film this weekend (audio below). Chris Hemsworth definitely looks the part and I can't wait to see more as this film develops, though Branagh will have to work hard to top this.
In comic news, BOOM announced three series by Stan Lee coming in the next year (in Oct. look for SOLDIER ZERO by Paul Cornell & Javier Pena, in November there's THE TRAVELER by Mark Waid & Chad Hardin & and in December they've got STARBORN by Chris Roberson & Khary Randolph).
Dark Horse had a big to do about their new LET ME IN Prequel by Mark Andreyko and Patrick Reynolds (I was at the signing and interviewed them and shared the same room with the cast and Joss Whedon!). This looks to be a great tie in to the film, which looks awesome too.
And the amazing writer of AMERICAN VAMPIRE Scott Snyder is going to be taking over DETECTIVE COMICS in the fall (look for an interview with Snyder soon).
One of the lead causes of pants tightening in my pre-adolescence returns this fall. Elvira, Mistress of the Dark returns with MOVIE MACABRE on the weekend of September 25th to syndication. This fall, she returns to national syndication with 26 horror movies, accompanied by her one-of-a-kind (two of a kind?) commentary. I've always been a huge fan, so this Bug is super happy about the news.
Seems the comic companies were smart this year and saved most of their announcements for New York rather than be overshadowed by all of the entertainment news at SD. Again, look for all of this and more from the San Diego Comic Con in the coming weeks. I was but one lowly Bug at this thing covering as much as I could and I think you're going to like the stuff I'll be sharing over the next few weeks.


---

And finally, let's end this column with this…







---

Ambush Bug is Mark L. Miller, original @$$Hole / wordslinger / reviewer / co-editor of AICN Comics for over nine years. Check out his ComicSpace page for his entries in Cream City Comics' MUSCLES & FIGHTS VOL.3 and MUSCLES & FRIGHTS VOL.1 anthologies. Bug was interviewed here & here (about AICN Comics) and here & here (on his VINCENT PRICE PRESENTS: THE TINGLER comics). Bug's latest comic is VINCENT PRICE PRESENTS #21: WITCHFINDER GENERAL (available in May's Previews Order # MAY100828) on sale in July. Fanboy Radio recently interviewed Bug about it here. Bug was also interviewed here & here about his upcoming original vampire miniseries NANNY & HANK (available in June's Previews Order #JUN100824) due out in August.


---

Editing, compiling, imaging, coding, logos & cat-wrangling by Ambush Bug Proofs, co-edits & common sense provided by Sleazy G




---

Ad by Prof. Challenger