Hey folks, Ambush Bug here. We're going to do things a bit differently this week. Since last week's trip to the comic shop turned out to be quite a dud, we decided since everyone's doing Best of the Decade lists that we'd like to join in the fun too. Over the next few days, the @$$Holes will provide a list a day focusing on their picks for the best of the last ten years in comics. First off, is one of the original @$$Holes and an all around swell guy, Vroom Socko!
Vroom Socko's Top Ten Comics of the 2000's
As 2009 ends, we say goodbye to the…Double Ohs? Did we ever come up with a nickname for this decade? In any case the end of a ten year period tends to call for lists compiled by opinionated @$$holes. So here's one of those selfsame @$$holes and their list for the Top Ten Comics From 2000 to 2009. The @$$hole in question today is OG reviewer and absentee landlord Vroom Socko.
Well, it's certainly been an interesting ten years. We've had the ascendance of Bendis at Marvel, and a host of Crises at DC. But out of all the comics that defined this period, which are the best? That depends on the reader, but since I have an open forum it's my list we're talking about today. Let's start at number ten and work our way up, shall we?
#10: EMPIRE by Mark Waid and Barry Kitson (DC Comics)
Nearly every megalomaniacal supervillian wants to take over the world, but what are they supposed to do after that? In this comic, Waid and Kitson gave us the answer in Golgoth, an armored overlord who only has Iceland left to conquer before the world is finally his. Unfortunately, skill at global domination does not mean you have a talent for global administration, or even good parenting. Waid does an exceptional job showing the problems inherent in any global dictatorship, and Kitson makes him look good doing it. No, wait, not good exceptional.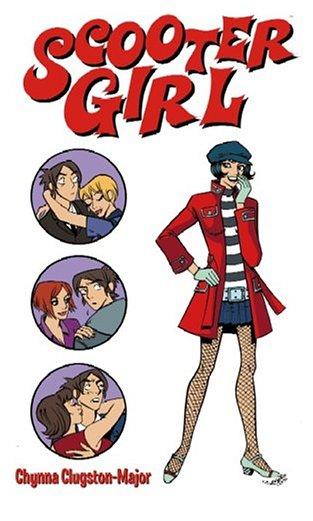 #9: SCOOTER GIRL by Chynna Clugston (Oni Press)
I have to admit, one of the reasons this book is on my list is that it has significant meaning for me in my private life. Long story. But there's also the fact that this book is made from concentrated awesome. Filled with memorable characters, cool artwork, the best kiss ever drawn in comics, and some excellent depictions of the best form of two wheeled transportation known to man, this is some of the most fun I had reading comics in the past ten years, and is possibly the most reread book on my list.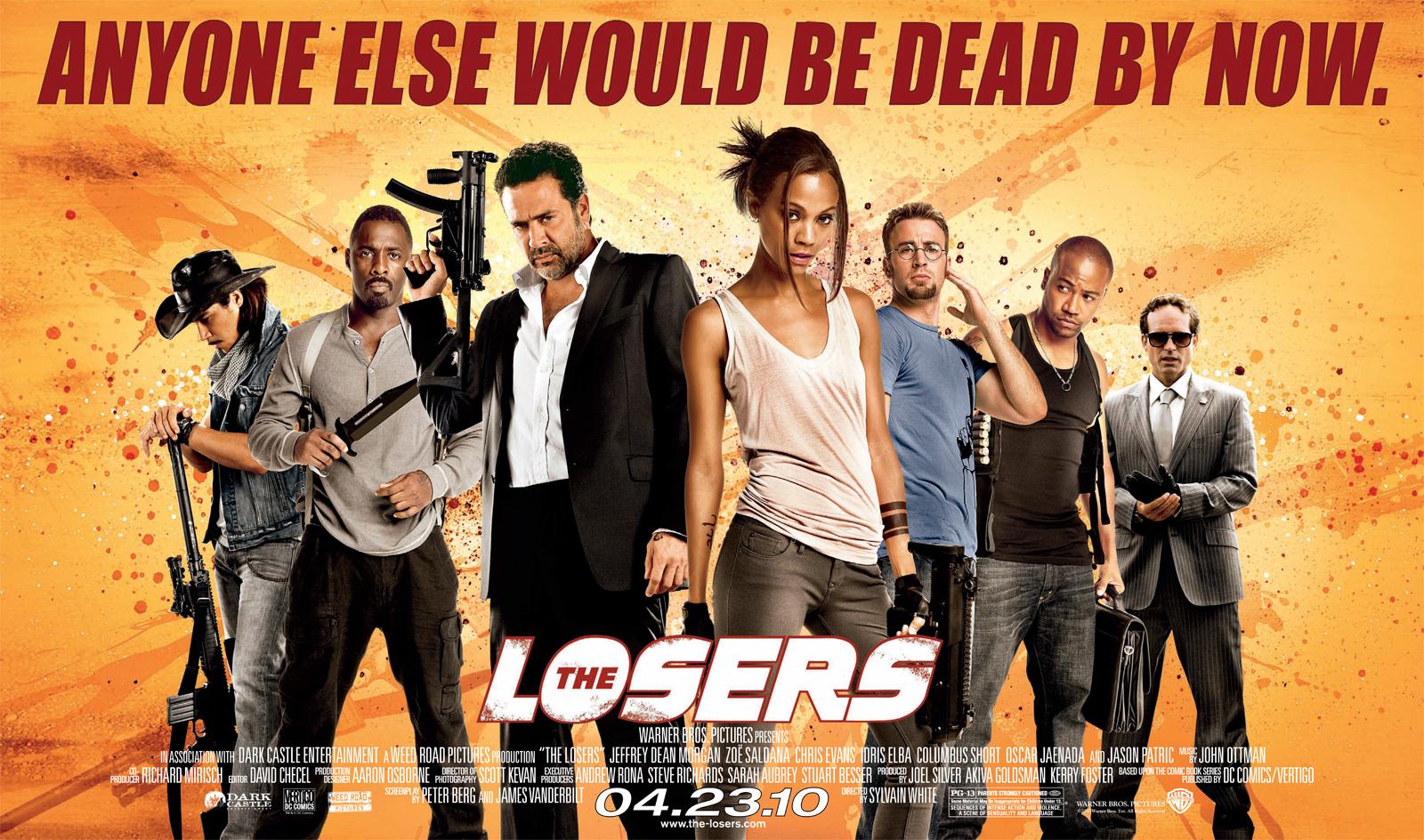 #8: THE LOSERS by Andy Diggle and Jock (DC Vertigo)
The cover to the third collected volume of this title has a quote on the front, reading "If there's a more consistently enthralling, action-packed comic than this, I'll eat my hat." That quote came from yours truly. I wear a black wool felt fedora, size 7 ½. It remains unconsumed.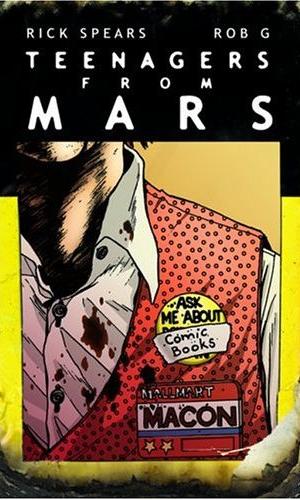 #7: TEENAGERS FROM MARS by Rick Spears and Rob G.
In the wrong hands this story could have easily turned into a grating screed against Wal-Mart and/or censorship. Thankfully, Spears and G are using the two great evils of our time as an excuse to create one massive love letter to geek culture that's on par with SPACED. Between the zombies, the piratical authority figures, the grave robbing, the most unconventional love story ever concieved, and the Comic Book Liberation Army, what's not to love?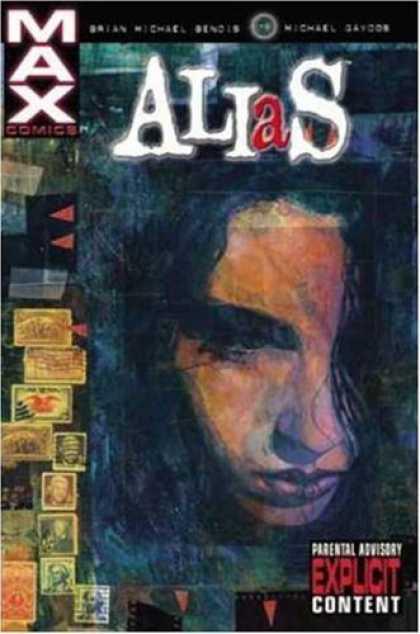 #6: ALIAS by Brian Michael Bendis and Michael Gaydos.(Marvel MAX)
Over the past ten years, Bendis has pretty much made over Marvel in his own image. Not that this is a bad thing; Bendis has an ear for dialogue like no other, and he holds character development above all else. But out of all his output at the House of Ideas, ALIAS stands above the rest. First, Jessica Jones is an original character in every sense of the word. Second, it illustrates perfectly just how difficult it is to be a hero, and how some people aren't capable of living up to that standard. Third, that doesn't stop anyone, least of all Jessica, from managing to exceed that same standard later on in life. And finally, the story doesn't involve breaking down the main character: Jessica comes pre-broken. Instead, we see this character rise above her tragedies, and find a glimmer of hope and happiness. And that's something to be encouraged.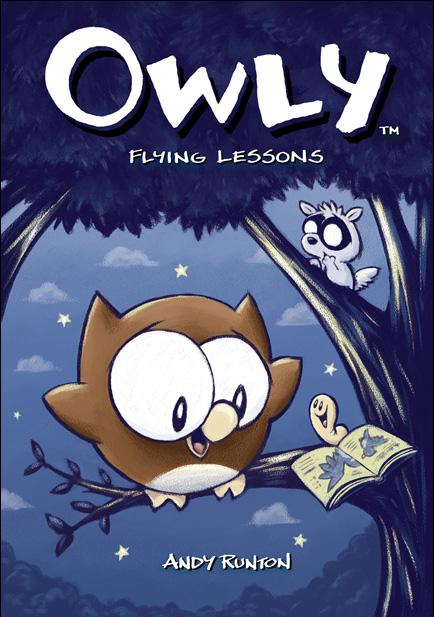 Cuteness and innocence personified. If there's anyone out there who DOESN'T like this book, then the door's over there. The human race doesn't need you.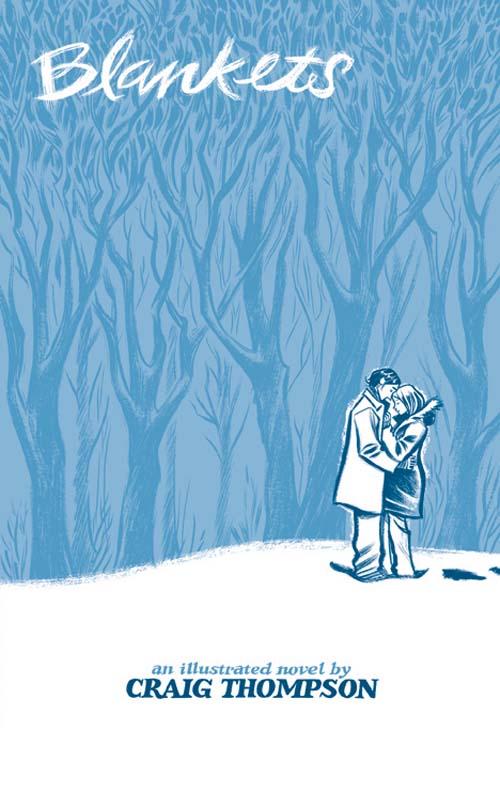 One of the biggest, most beautiful comics of all time, never mind the past decade. Biographical comics are nothing new, but the detail in both story and artwork is phenomenal. The intertwining of Craig's various relationships, the examination of faith and family, and above all the art. Oh, that beautiful, sublime art. I've spent nearly an hour at a time going through this book, not reading it but immersing myself in it, losing myself in the art. No comics library is complete without a copy.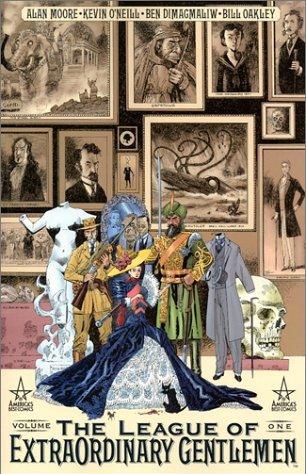 #3: THE LEAGUE OF EXTRAORDINARY GENTLEMEN by Alan Moore and Kevin O'Neill (Top Shelf Productions)
It's Alan Moore, and he's writing pretty much every single fictional character into one single story. What else do you need?
#2: SCOTT PILGRIM by Bryan Lee O'Malley (Oni Press)
This book shouldn't work. It just shouldn't. It's the most chaotic story imaginable. One moment it's a parody of John Hughes-style romantic comedies, then it's a living video game, then it's a recipe for vegan shepherd's pie, then it's a Yuen Woo-Ping homage, then it's a serious meditation on the difficulty of relationships. Among other things. And yet it works. Not only that, it's an absolute blast to read. There's a joy to be found in these pages, one that I'm not entirely certain that even Edgar Wright can duplicate. SCOTT PILGRIM, the character and the book, are exactly what I want from my comics reading experience.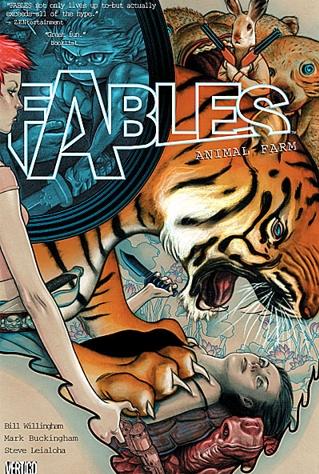 #1: FABLES by Bill Willingham and Mark Buckingham (DC Vertigo)
If there was a comic book that featured retellings and reinterpretations of classic fairy tales, it would probably be worth at least a look. If there was a one that focused on a different genre every arc, (murder mystery, adventure story, political thriller, romance, spy tale, heist story, war epic, heroic fantasy, horror tale, siege drama, AND redemption saga,) but with the same characters, it would probably be interesting at least. If there was a story that set up a major antagonist, centered the main plotline around the menace of this Adversary, brought him and his power low, and then said, "well, what would REALLY happen after all of that?" you'd have some compelling reading on your hands. But a comic that is all of that,
and
has some of three dimensional characters that resonate with hidden depths every time you think you've seen all they have to offer… Well that's the single best comic book of the past ten years.
HONORABLE MENTION
Just for the hell of it, and to add some fuel for the talkbacks, here's five titles that fell just short of being included. In no particular order:
KILLER PRINCESSES (Oni Press) RISING STARS (Top Cow) WASTELAND (Oni Press) INVINCIBLE (Image Comics) RUNAWAYS (Marvel Comics)
Vroom Socko (aka Aaron Button) has written for AICN Comics for seven years; writing reviews and reports about "comics that fell through the crack" in his TALES FROM THE CREVICE articles often found at the bottom of this column.
Thanks, Vroom! Be sure to tune in tomorrow for Matt Adler's picks for the best of the best in comics from 2000-2009!