---
What's SHOOT THE MESSENGER?
Well, AICN COMICS: SHOOT THE MESSENGER is your weekly one stop shop for comic book -EWS. What's comic book –EWS? Well, it's our hodge podge of everything not reviews here at AICN Comics. Sure you can find out the @$$Holes' critical opinions of your favorite books every Wednesday at AICN Comics. But here, you'll find special reports such as previews, interviews, special features, and occasionally news gathered here from our online brethren at Newsarama, CBR, Wizard, etc. Sure those guys are the best at reporting news as it breaks. Click on the links for the original stories. This column cuts the crap to run down all the vital information for those of you who don't follow it as it comes in, and serves it all up with that special ingredient of @$$y goodness.
---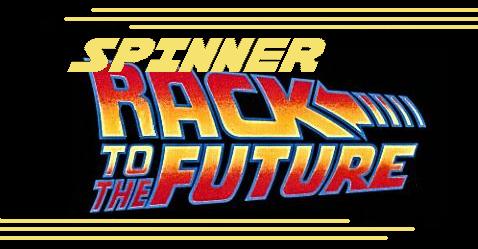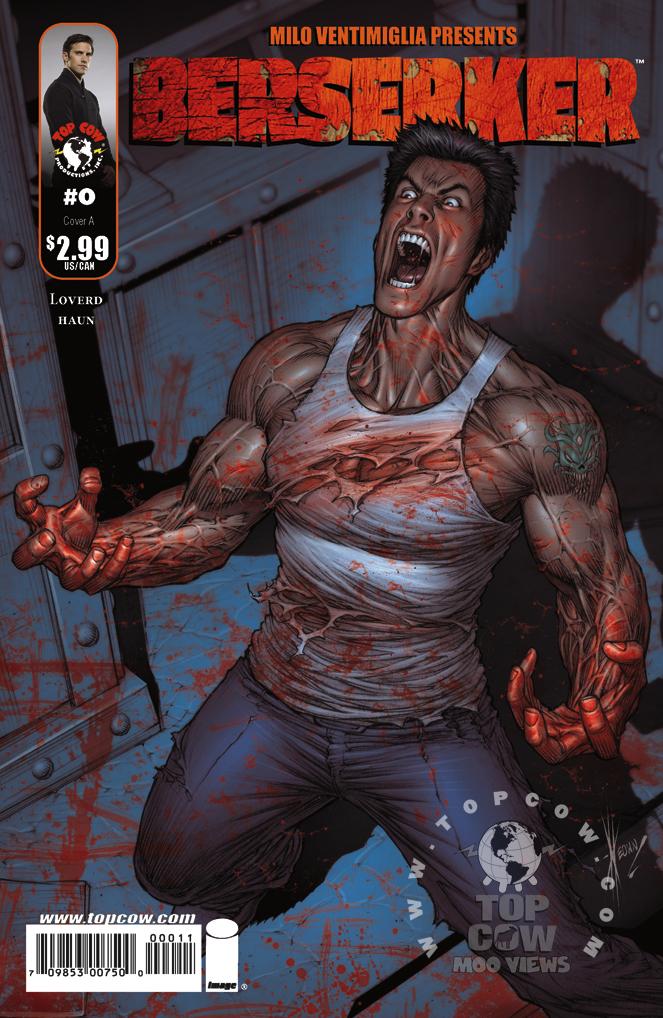 Hey folks, Ambush Bug here. We have a couple previews to share with you this time on Spinner Rack to the Future. Let's start out with a little video that will be leaked at the NYCC. It' got something to do with Top Cow's upcoming BERSERKER series about normal people who discover they have inherited the ancient powers of the Norse Berserkers.
Check out the YouTube-age.
Pretty damn cool. Can't wait to see this book and maybe a few more videos promoting the book.
---
Next up we've got some sample art from the WILLIAM SHAKESPEARE'S THE TEMPEST Original Graphic Novel. Classical Comics is putting it out with words by John MacDonald and art by Jon Haward (pencils), Gary Erskine (inks), and Nigel Dobbyn (colors). Get educated and check out these preview pages.
Not bad tat tall. Find out more about this project here.
---
Finally, we've got a preview from Studio 407 of SMUGGLING SPIRITS #1. It's a new 120 pg graphic novel that starts out looking to be in the same vein as SIN CITY and 100 BULLETS but soon veers into H.P. Lovecraft territory. Check out this 11 page preview.
Very, very cool. Look for more about SMUGGLING SPIRITS from Studio 407 here.
---
Editing, compiling, imaging, coding, logos & cat-wrangling by Ambush Bug Proofs, co-edits & common sense provided by Sleazy G
---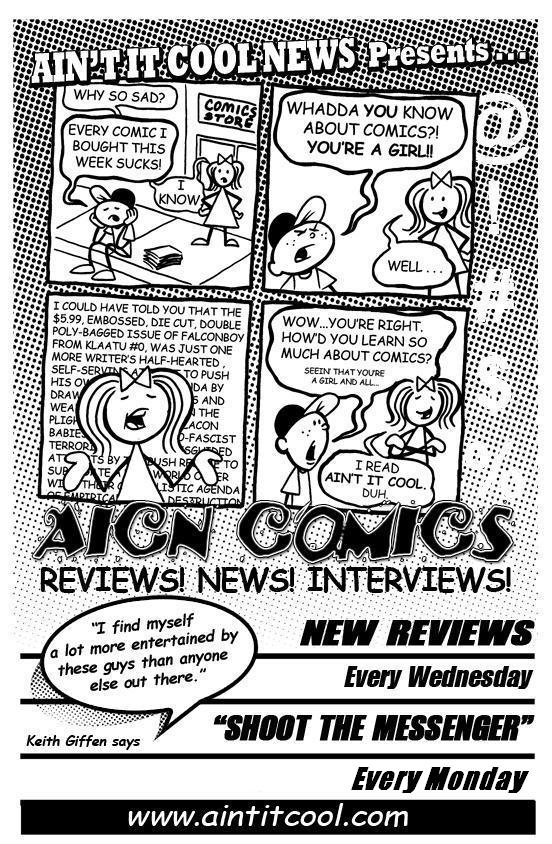 Ad by Prof. Challenger