---
What's SHOOT THE MESSENGER?
Well, AICN COMICS: SHOOT THE MESSENGER is your weekly one stop shop for comic book -EWS. What's comic book –EWS? Well, it's our hodge podge of everything not reviews here at AICN Comics. Sure you can find out the @$$Holes' critical opinions of your favorite books every Wednesday at AICN Comics. But here, you'll find special reports such as previews, interviews, special features, and occasionally news gathered here from our online brethren at Newsarama, CBR, Wizard, etc. Sure those guys are the best at reporting news as it breaks. Click on the links for the original stories. This column cuts the crap to run down all the vital information for those of you who don't follow it as it comes in, and serves it all up with that special ingredient of @$$y goodness.
---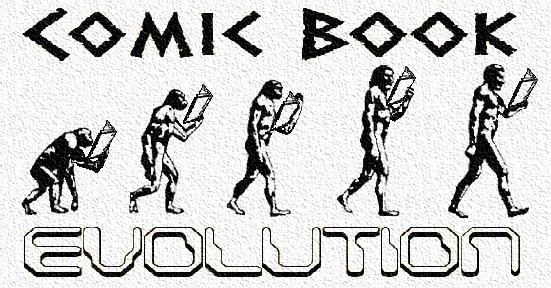 Hey folks, Ambush Bug here. This week we start a brand new feature: Comic Book Evolution, looking at comics from script to final page. This section takes a look behind the scenes of comic booking and gives would-be creators and fans alike a peek behind the curtain of the artistic process. Co–writer Peter Tomasi (Keith Champagne is co-writing this one with him) was brave enough to trust us with script pages, pencil sketches, black and white inks, and final pages of his new comic hitting the stands in February called THE MIGHTY. This story really grabbed a hold of me and I think it's going to be on many folks' favorite lists very soon, especially since Pete (STARMAN) Snejbjerg is doing the pencils. So take a look at how the comic was made, from script to final page.
Mr. Tomasi was also kind enough to let us see a few pages from artist Peter Snejbjerg's THE MIGHTY sketchbook. Check these exclusives out.
I don't know about you, but I can't wait to get Tomasi, Champagne, and Snejbjerg's THE MIGHTY in my hands ASAP. It'll be on the shelves in February. Special thanks to Mr. Tomasi for making this special preview possible.
---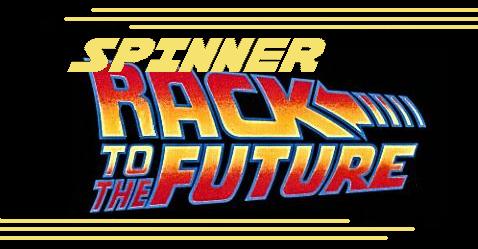 Welcome to another spin on the Spinner Rack to the Future. This week we've got indie chills from NETHERWORLD and mainstream thrills from DC's JSA. Let's check out what's going on with Hawkman, Old Green Lantern, Old Flash, Black Adam, and the rest in this preview from JUSTICE SOCIETY OF AMERICA #23.
Looks like Faust's days are numbered. Who am I kidding? This is comics. He'll be fine. Look for JSA #23 on the shelves this Wednesday.
---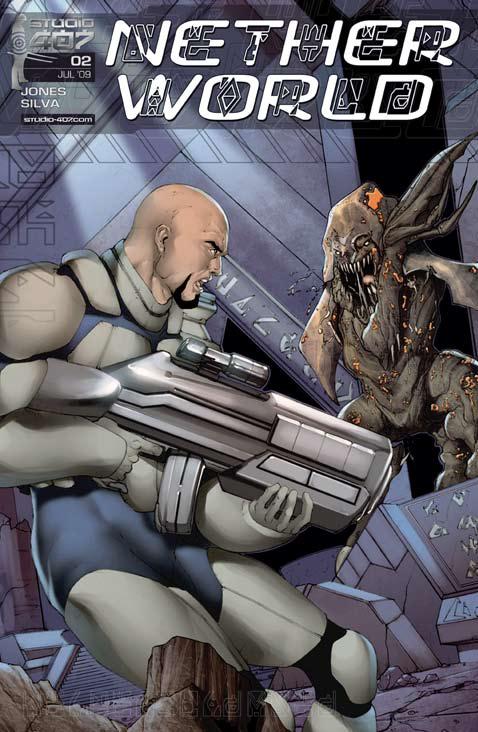 Next we've got something from Studio 407, a company that has been churning out quite a few creepy comics over the last year. NETHERWORLD, the book we're previewing today, has more of a sci fi, STARSHIP TROOPERS/ALIENS feel with bad@$$ marines taking on beastly aliens. I found this first issue to be pretty cool with some nice ballsy military characters and battles and some cool alien designs. I especially like the way the aliens don't look so clean and uniform. They're more of a hodge-podge mix of different creatures. Check out the first few pages from Studio 407's NETHERWORLD below.
I felt the coolness of this one all the way down to my nether regions! Be sure to check out NETHERWORLD #1, coming soon from Studio 407.
---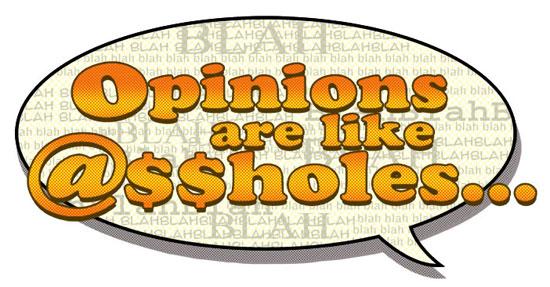 Stones Throw here with some worrying news for the future of comics…
In the current recession climate, we're used to companies making cutbacks, but Diamond's announcement of last Monday was still something of a surprise: the only major comic book distributor for the US and Canada will be raising its minimum purchase order from $1,500 to $2,500—meaning, in effect, that any reasonably priced comic book that wants to get distributed will have to sell more than 2,000 copies.
So independent publishers, small presses, black and white pamphlets, and those without a built-in audience are in for a rough time.
At the moment, Diamond has an effective monopoly on distribution to comic book retailers, a result of Marvel's ill-fated self-distributing venture in the early 1990s. (Read Chuck Rozanski's authoritative account of the birth of the direct market here.) If Diamond isn't distributing your book, it's not going to get stocked in shops.
In a similar worrying sign, they'll also be ceasing publication of the "adults only" insert in PREVIEWS, though it can still be downloaded as a PDF file.
Diamond's VP Bill Schanes defends the decision at ICV2.com, saying "I know this may appear to be harsh or uncaring to small presses, but…it's shocking how many books we carry every month that Diamond is not making any money on. So we hope to reduce that a little bit so it's not quite so expensive for us on the lower end of the sale scale."
While CBR's Steven Grant says " The upshot for the comics market is a new anti-competitive atmosphere that mostly helps the publisher least in need of it: Marvel."
@$$hole Vroom Socko said: "To quote Stallone in DEATH RACE 2000: I have two words for this. Bull SHIT!"
Any way you look at it, a comic book market that permanently reflects the current top 300 is a loss, and it certainly means that those publishers, artists and writers with new ideas will be looking towards full-length graphic novels and the internet rather than monthlies, sending the local comic book store even further into irrelevance.
---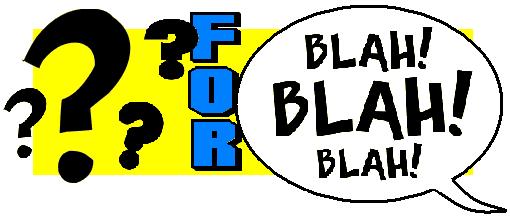 What do you guys think of the Diamond development?
---
Editing, compiling, imaging, coding, logos & cat-wrangling by Ambush Bug Proofs, co-edits & common sense provided by Sleazy G
---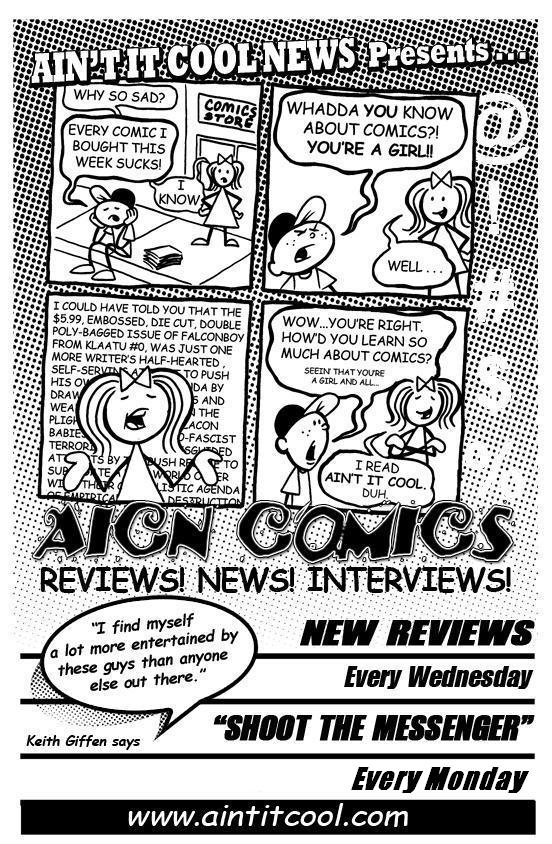 Ad by Prof. Challenger