,
---
What's SHOOT THE MESSENGER?
Well, AICN COMICS: SHOOT THE MESSENGER is your weekly one stop shop for comic book news that's dropped in the previous week. Thanks to Newsarama, CBR, Wizard, etc. for reporting it as it breaks. This column cuts the crap to run down all the vital information for those of you who don't follow it as it comes in, and serves it all up with that special ingredient of @$$y goodness. It's also the place for interviews, previews, and special reports.
---
Hey folks, Ambush Bug here with a pair of special previews for your mouse-clicking pleasure. First up is a preview of Top Cow's fifth of six Pilot Season first issues, where you the reader decide which one is good enough to get its own series next year. This time around we've got a concept that seems pretty damn awesome: modern mythology. That term is thrown around pretty often these days but in URBAN MYTHS, ancient myths are actually walking, talking, fighting, and doing other myth-y things in the world outside your window. The book is by Jay Faerber and drawn by Jorge Molina. Check out the seven page preview!
Great artwork and a winning concept. Can't wait to see more!
---
Our second preview comes from Zenescope and the mind of THE GIFT's Raven Gregory. It's called BEYOND WONDERLAND #1 and will be premiered at the San Diego Comic Con in a few weeks, but you can take a look at it here first. Uber artists J. Scott Campbell and David Finch provided the covers for this issue and they're pretty damn cool. Check out this twisted take on the ALICE IN WONDERLAND tale in the seven preview pages below!
Looks great. I love Finch's version of the Jabberwocky on that cover and the interiors by Dan Leister look pretty good as well.
---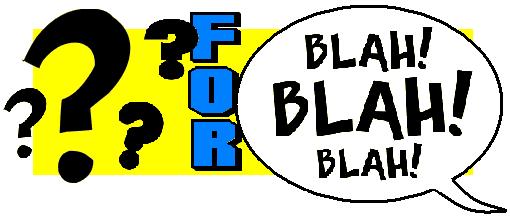 Myths and fables. Myths and fables. What myth or fable would you like to see adapted into comic book form (that hasn't been adapted yet, that is)?