Several folks have messaged us about this tidbit; we thought it might be worth passing on.
PRISON BREAK's Dominic Purcell was interviewed on Scott & Todd in the Morning (WPLJ in NYC) earlier today. In case you don't know what he looks like, here's a pic: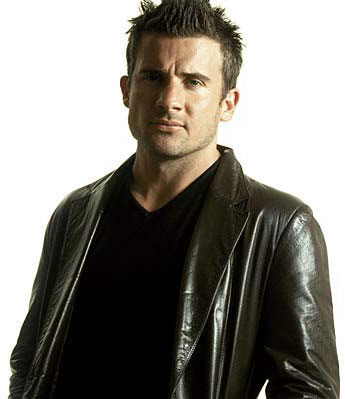 Hosts Scott Shannon and Todd Pettengill dutifully cornered Dominic regarding rumors that he would play Bruce Banner in the forthcoming HULK sequel/reboot/whatever the hell it is.
Dominic's answer was decidedly dodgy and non-committal, although his pause and tone might imply a quite a bit.
Certainly nothing earth shattering, but intriguing (and a bit logical) all the same. What do you folks think?
Thanks to everyone who wrote in about this, with a special shout out to Fonzie for sending along the sound file!