Matthew Perry, for my money one of the most talented comic actors on the planet, will play fictional writer-producer Matt Albie on NBC's "Untitled Aaron Sorkin Project," more commonly known till now as "Studio 7 on the Sunset Strip."
(For those for hadn't heard? That suspicious World Entertainment News Network report that Perry was going to reunite with his fellow "Friends" principals for four hours of NBC specials turned out to be complete horseshit.)
The series, which will start airing next fall, was created by Sorkin, who previously created and masterminded "Sports Night" and the first four (best-drama-Emmy-winning) seasons of "The West Wing." It will depict the comedy-drama behind the scenes of a fictional late-night sketch series very much like "Saturday Night Live." Learn more about this project here.
Perry, some will recall, was great in the recurring role of Republican While House lawyer Joe Quincy during the final Sorkin season of "The West Wing."
Others just cast on the new Sorkin series include Steven Weber ("Wings"), who will play network chairman Jack Rudolph, and D.L. Hughley ("The Hughleys"), who will play "Studio 7" star Simon Stiles.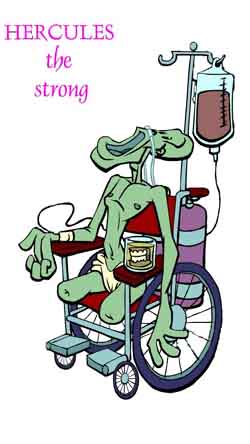 Some of the "first three" Star Trek Season Sets got a just wee bit cheaper!