Something called World Entertainment News Network is reporting that all six principal stars of "Friends" will reunite for four special one-hour episodes to air on NBC in 2007.
The same piece suggests that a new NBC spinoff focusing on Chandler (without Monica?), Ross (without Rachel?) and Joey might be in the works
If true? World Entertainment News Network has itself one heck of a scoop. Read the whole thing here.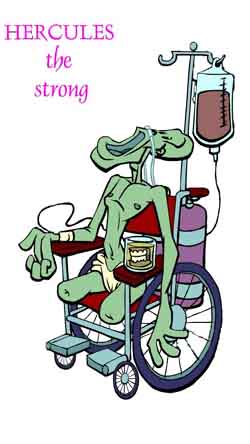 Cheap "first three" Star Trek Season Sets!