A story in Wednesday morning's Daily Variety suggests that 20th Century Fox Television, which produced "Futurama," may now be talking about bringing back "Futurama" as a series instead of – as previously rumored - some kind of movie or TV-movie or DVD-movie.
Read the whole story here.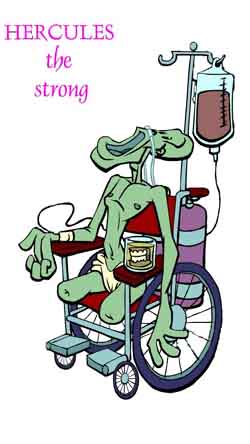 TV series for less than $21 per season!!