Hey folks, Harry here -- Now Austinites have been being hit with non-stop film events here in Austin. There was the hectic mania of SXSW 2005, then there was Matthew's SAHARA premiere... last night was the huge SIN CITY premiere with Nick Stahl, Jaime King, Frank Miller and Robert Rodriguez! At the moment - the hardcore film geek in Austin is picking up lent in the bottoms of their pockets, having supported these great events and organizations with their hard earned lucre. Well - Tim League and I put our noggins together ala Ray Milland and Rosey Grier... and we've come up with the following event...
For absolutely zero dollars...
We're bringing Ryan Reynolds to town with producers Brad Fuller & Andrew Form to show THE AMITYVILLE HORROR (2005). That's right gals, we're bringing Ryan Reynolds to town for ya!
How do I get in?
Ok - here ya go. First you must RSVP by sending an email to Amityville@OriginalAlamo.Com! Each email can only request 2 seats. You will get a confirmation of your RSVP - however... This RSVP does not guarantee admittance into the screening. In fact, there is one more extraordinary step you must take to get into this free screening. One horrific step. One you probably wouldn't dare take. Cuz, it's too horrible to say, but I must - for your own sake...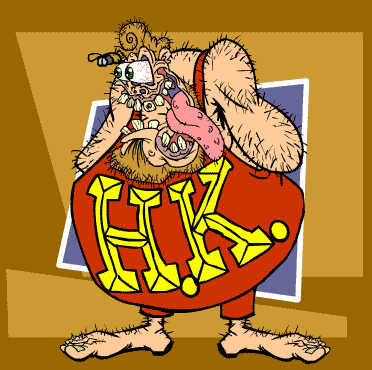 What terrifying step must you take?
Right now even as you read this Tim League is breeding the horrifying terror you must face. The Alamo's Brilliant Crack Team of Engineers are constructing a chamber with a facade of the Amityville House on the outside. Each individual member of the audience must go into this chamber, and stay there till you get the signal to "GET OOOOUUUUUTTTTT!" You will get your ticket inside this chamber. Oh, and inside? You'll find over 25,000 FLIES!!! That's right - 25,000 FLIES and you in an Amityville Recreation!
When is all of this?
Beginning at 4pm at the Alamo Drafthouse South (on South Lamar) people will begin entering the Fly Chamber - there will be a window or two in there sprayed with sugar water so you can get your photo taken with the proper amount of horror as a keepsake! The film screening takes place beginning at 7:30pm that night! What night? APRIL 14th!
Is that all?
Not hardly! There's the special Fly Alamo Video Pre-show being created just for this event! So join your fellow film freaks, 25,000 hungry starving for human flesh flies and Ryan Reynolds this April 14th at the Alamo Drafthouse South for the special Austin Premiere of THE AMITYVILLE HORROR... if you dare?!?!?!?!?!?!!!