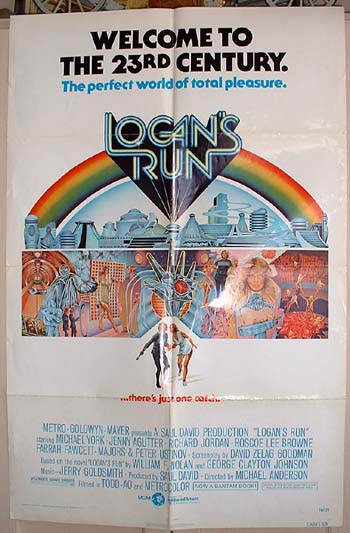 Hey folks, Harry here... In 1976, a year before everything changed with STAR WARS, the biggie sci-fi action adventure was here on Earth. It had Robots, aphrodesiac gas, domed cities, Sandmen, cool as hell blasters that flared out the sides in a starburst pattern. And on your 30th Birthday you had to RENEW. For geeks brought up on Michael Anderson's telling of LOGAN'S RUN, we remember Jenny Agutter's nude body swimming, then exclaiming with joy that her crystal was CLEAR. We remember the crazed robot "Box" and his job as the spider to catch any loose flies lest they escape. We remember Logan 5 and Jessica 6 standing at the base of an ivy covered Lincoln Memorial pondering if that was the look of what it was to be... old. Yup, LOGAN'S RUN is one helluva geek movie.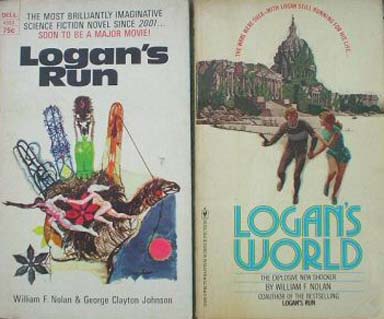 Before that though, it was an even better novel called LOGAN'S RUN by William F Nolan and George Clayton Johnson. The book had a life expectancy for its characters of 21, there was no carrousel and the world was described as looking completely different.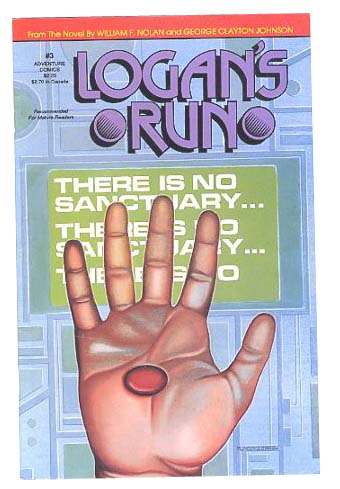 Not only that, but there were sequels in the land of pulp... LOGAN'S WORLD and LOGAN'S SEARCH.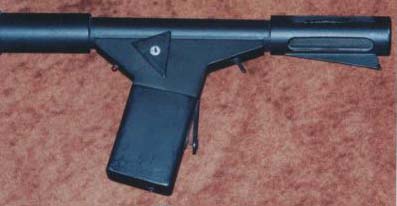 Bryan Singer has decided to remake this sci-fi seventies classic, but he's starting with the book as his launching pad, which is good. The issues in the book with youth obsession and the trivialities that youth preoccupies one's self with when faced with death... well, it's a universal theme. What high school kid ever thinks he or she will live to 30?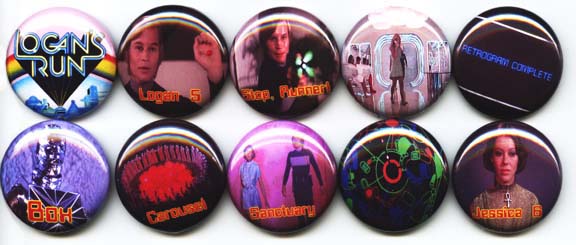 There's no knowing if Bryan will use any of the cinematic inventions from the York version, but Bryan has already put a great deal of time into this project in terms of design and with cracking the script with Ethan Gross and Paul Todisco (and if that isn't the name of a guy to adapt late seventies material, I don't know who is!)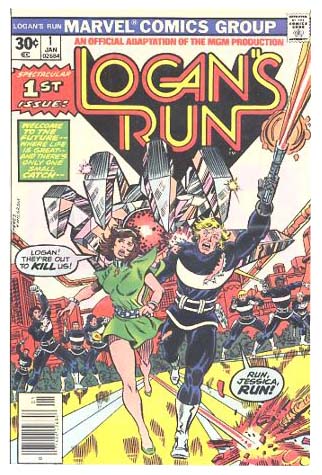 Meanwhile, if you have to know more about the world of LOGAN'S RUN, check out this FAQ or if you just have to check out old mpegs of teasers for the episodes of the LOGAN'S RUN Tv Series... ahem, which I just *happen* to know where are, click here! That ought to Logan you out, till Bryan gets this film together! With Joel Silver producing, I'm sure it will be quite a lush film with all the technical whiz and bangs to make us go gaga. Though, I wonder who Bryan'll get to play Logan! And there's tons of cool shit on Ebay for you Logan freaks including full costumes, belts, guns, crystals... and even a cup! Wow, wonders never cease!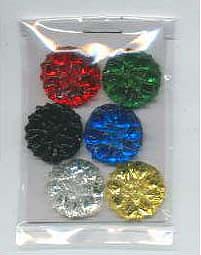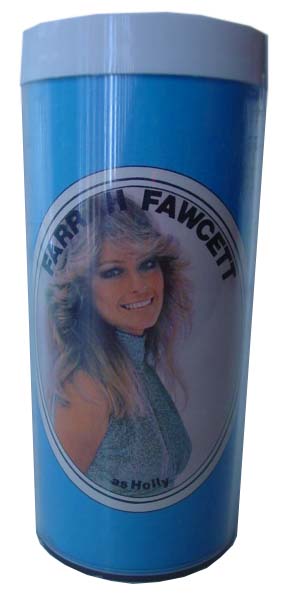 "It's going to be about two best friends who ultimately take different paths because of ideology, circumstances and a woman who comes between them," said Singer, who added that in his version, he may set the age of euthanasia somewhere from 21-30.

The original movie left an impression on the young Singer. "My father took me to see the film, and at the time, it was dazzling and evocative," he said. "It was also the first time I had seen onscreen nudity. I remember being stunned."
I hope they keep the palm crystals, though that had to cut down on masturbation!