Hey folks, Harry here... We've had a great deal of confusion over this impending $100 million dollar plus project of Stephen Sommers called VAN HELSING. The key bit of confusion has been... Is it gonna be goofy funny? Or is he going to do it balls out horror? Well that got cleared up a bit when Cam emailed me with the VanHelsing.Net email address and wow...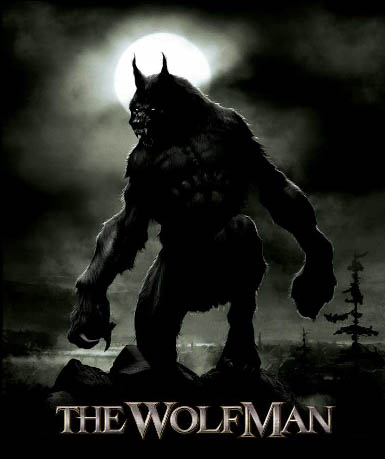 Ok, a very Bernie Wrightson Werewolf...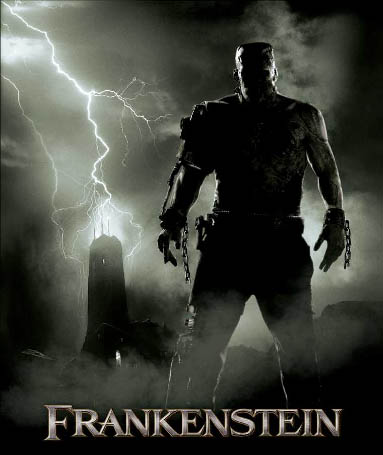 A more traditional looking Frankenstein's Monster... though he's incredibly more muscular than the old Universals...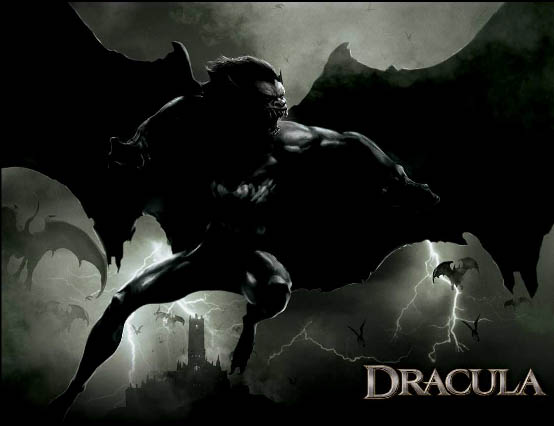 Then this Dracula which borrows from Harryhausen's Harpies and the LIFEFORCE vampires of Tobe Hooper's flick. Then the last piece is the image of Hugh Jackman as VAN HELSING... In their best VAMPIRE HUNTER D... they give us...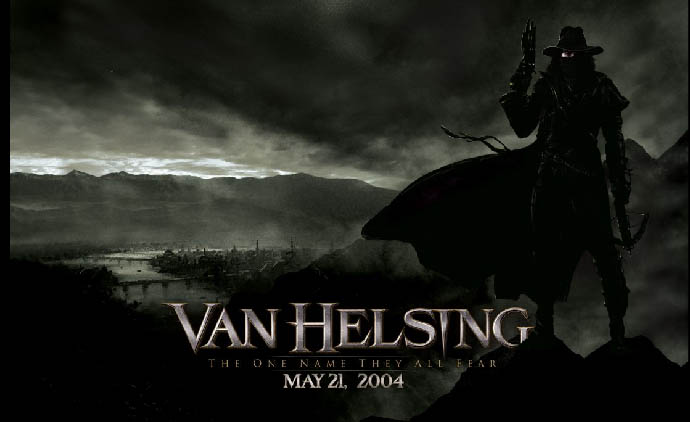 Ok, the images may not reek originality, but we've never seen them together, and we've never really seen Van Helsing as a balls out action horror star. Sort of a white period version of BLADE. I just hope that Sommers' palatte for this film has that saturated rich hues and deep deep blacks of them old Hammer flicks... I want the blood to look like it is 3 feet in front of the screen! How about you?